Pölkky Posts Finnish Building Timber from Hazelwood & Hill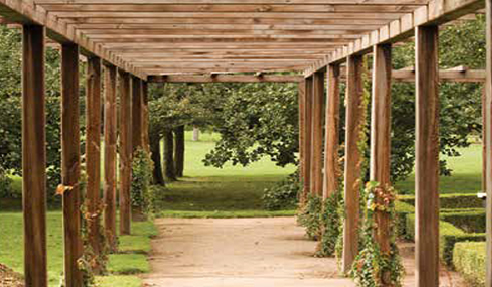 Pölkky Post Available from Hazelwood & Hill
Hazelwood & Hill offer the Wright Forest Pölkky Posts range which is a great alternative for external use and are readily available.
Pölkky Giant comes from the northern region of Finland and is made by one of Finland's largest private timber processing companies. Northern Finland is famous for its high quality slow grown softwood timbers.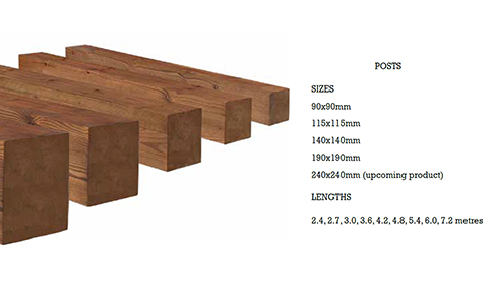 The timber of the North grows slowly under very demanding conditions, which makes it an excellent raw material for building purposes. The Pölkky Giant product family, manufactured from solid, densely-grained pine and spruce timbers, contains a wide range of different glued timber products for construction.
Please contact Hazelwood & Hill to discuss your job requirements and stock availability with the Hazelwood & Hill Sales Team or visit www.hazelwoodhill.com.au today.