Key-Endura Fibre Cement Panels for Walls from Keystone Linings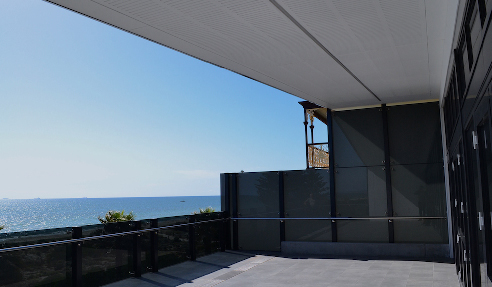 Keystone's Key-Endura fibre cement panels are a fantastic substrate for both interior and exterior applications. Strong and durable, these panels are easy to install onsite.
Applications:
Walls and ceilings
Soffit linings
Wet areas
Acoustic, fire-rated and decorative purposes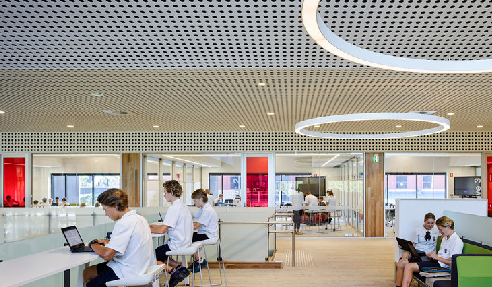 What is Fibre Cement?
Fibre Cement was developed in the 1980s as a replacement for asbestos products. It is a composite material made up of cement, sand and small fibres. Most commonly seen in sheet form, fibre cement can be used to cover building exteriors and areas which are subject to high fire danger. In addition to cladding, fibre cement is also commonly used as a tile underlay on decking, in bathrooms and eave linings.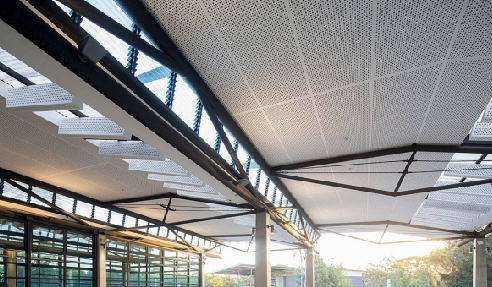 Advantages of using Fibre Cement
Using fibre cement brings many benefits over other building materials:
Can be provided raw for cost-saving
Can be provided pre-finished for time-saving
High degree of strength
Impact resistance to damage
Excellent machining capabilities
Easy to install
Environmentally sustainable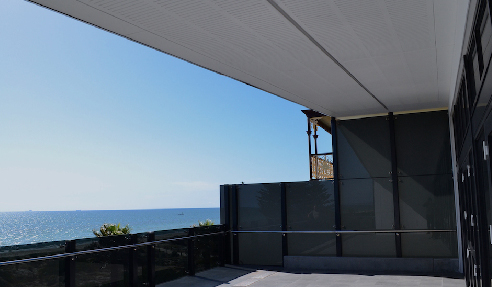 Size and Thicknesses
Keystone can provide solid or acoustic (perforated/slotted) panels in a range of sizes. These are a few of the standard sizes to work with:
Recessed edge: 6mm o 3000 x 1200 o 2700 x 1200 o 2400 x 1200 and 9mm o 3000 x 1200 o 2700 x 1200 o 2400 x 1200
Square edge: 6mm o 3000 x 1200 o 2400 x 1200 - 9mm o 3000 x 1200 o 2400 x 1200
Variable and customised dimensions are available, please visit www.keystoneacoustics.com.au.