Sokoitari Distinguished Floor Covering Range from Nolan Group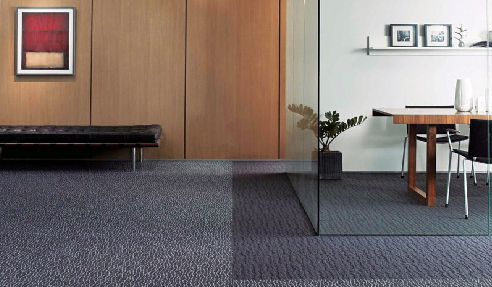 Sokoitari Ranges
Have, or do you have a project where a subtle and distinguished floor covering is required to differentiate areas?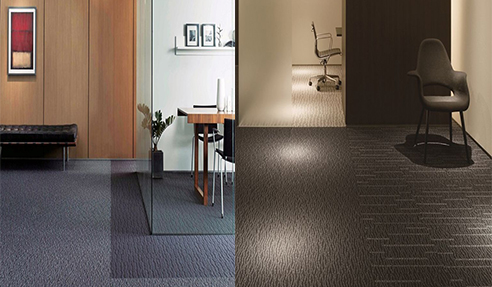 The Japanese textile name Sokoitari dates back to the 18th century. The term was used to describe a quality clothing garment that featured meticulous attention to detail with subtle but carefully executed design features.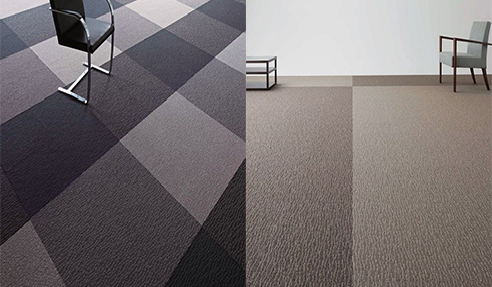 The Sokoitari commercial carpet tile collection upholds these values with each range being carefully designed so the floor can be subtly separated by either colour or pattern variation.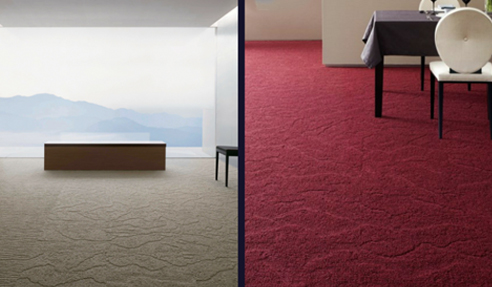 If elegance and design freedom is part of your criteria, look no further than the Sokoitari family of carpet tiles.
Discover more about the Sokoitari distinguished floor covering by visiting www.nolans.com.au.