New Designer Coloured Carpet Range from Prestige Carpets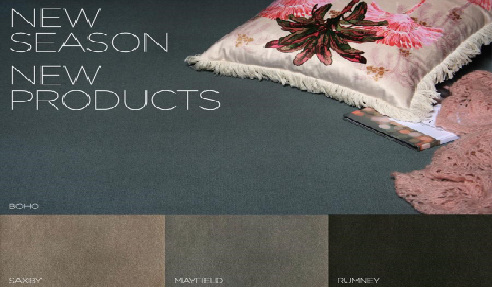 Colour! Colour! Colour!
Make a statement with our new additions to Oakford Elegance. Striking colour, yet beautifully neutral, these four new colours tone in with so many palettes. Stocked in our standard 52oz weight, but for pure luxury, ask us about a heavier 85oz weight. Request a sample.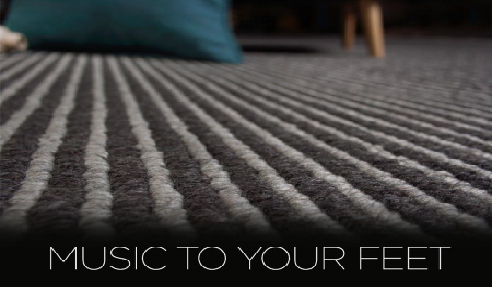 Himalayas Duet makes quite the statement on your floor. Now available in 8 colourways for wall-to-wall installation or stunning rugs. Request a sample.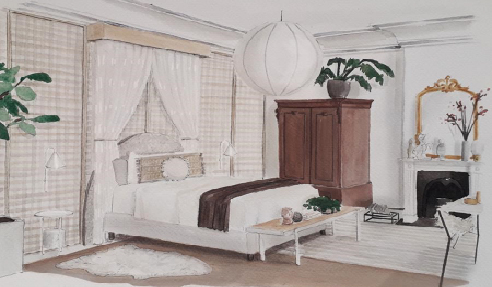 Prestige Carpets are proud to be involved with Sisalla Interior Design for Como By Design October 19-20. Como House in Melbourne is being transformed by 25 of Melbourne's best interior designers this Friday, Saturday, and Sunday. Tickets are available online and at the door for this unique interior event. We will post pics on our Instagram account @carpetsprestige so follow us for updates.
Walk through our entire collection at prestigecarpets.com.au.