envirotouch™ Electric Timer Switches from Thermofilm
envirotouch™ electric timer switches conveniently provide a user-friendly, point-of-use control of lighting and electrical devices including multiple preset and countdown timer options or cycles, with just one touch of a button.
The innovative electric timer switches are created for simple retrofitting of current switches and power sockets. envirotouch™ can be hard-wired to light circuits or used with plug-in appliances to deliver intelligent control but at a fraction of the cost.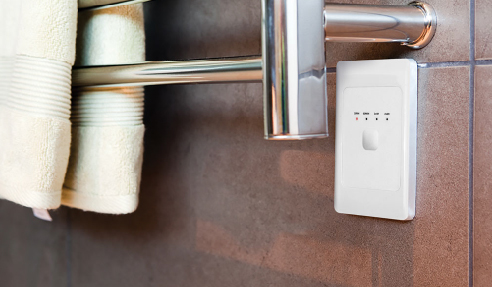 With more than three decades worth of experience in the building and construction industry, Thermofilm Australia remains one of the leading manufacturers and suppliers of state-of-the-art, stylish, and energy-efficient electric timer switches and radiant heat product range suitable for residential, commercial and, industrial applications.
Learn more about envirotouch™ electric timer switches by visiting www.envirotouch.com.au today.