'Looking Out' Charles Blackman Sculptures from ARTPark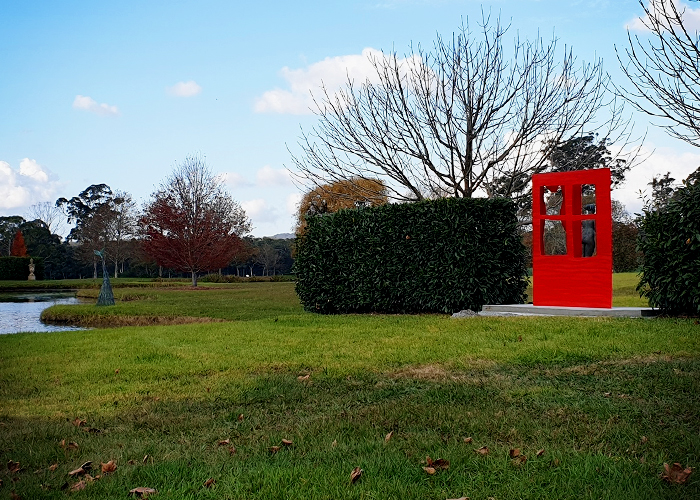 'Looking Out' across the gardens... Sculpture makes the statement
The opportunity now exists to procure a slice of Australian art history with the first time release sculptural works by Charles Blackman. Charles Blackman is regarded as one of Australia's most significant living artists. A master of modern figurative art, his works have been likened to those of Picasso and Sidney Nolan.
His importance as an artist only escalated when he exhibited his celebrated Schoolgirl series. Through this collection, Blackman shows his talent for depicting events from the subjects' unique points of view, using scenes from the lives of the children in Melbourne suburbia to depict his own psychological state.
A never before series of full scale sculptures created in the 60's have now been produced via the Blackman Foundation for ARTPark Australia's Hunter Valley Sculpture Walk, at the Blaxland Cellars, Pokolbin, showing from November 2019. These are truly limited in number and mark incredible value for such important work by one of Australia's Iconic artists. In conjunction with new creations from the estate of John Coburn, built by accomplished sculptor Stephen Coburn.