Semi-Frameless Balustrade for Parklands from Axiom Group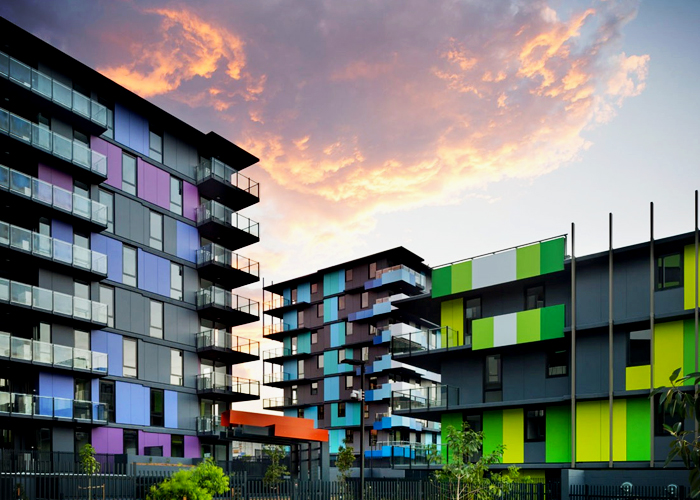 Not settling for traditional or conventional, Axiom Group proves its expertise in the field with their supply of multi-coloured and semi-frameless balustrades for the redevelopment of Parklands Commonwealth Games Athletes Village. This project is considered as one of the most significant urban renewal ventures undertook on the Gold Coast.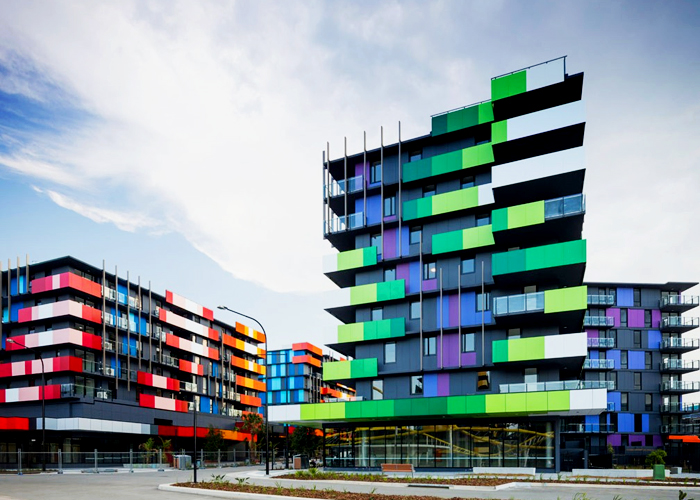 Anticipating thousands of athletes and officials, the project required distinct balustrades that would add a unique flair to the Parklands Apartments. Working closely with Grocon and other installers, Axion Group's semi-frameless balustrades provided a minimalist yet remarkable design for the building facade. Integrated with APE glazing and specially designed adapters, the balustrades not only improved the aesthetics but also the thermal efficiency of the Parklands facade.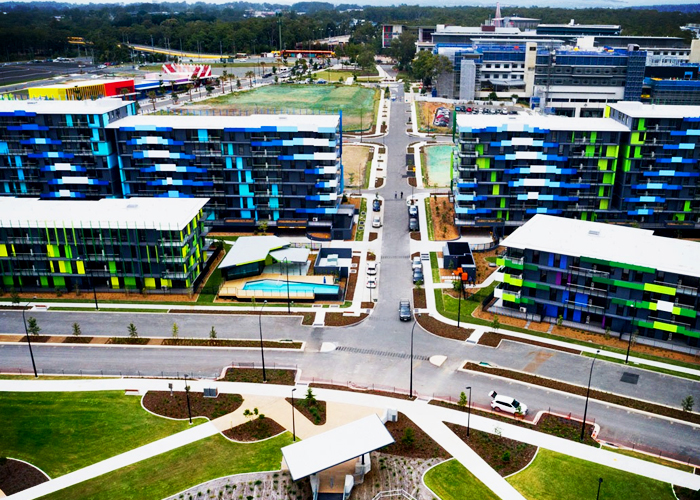 For future or current projects, choose from the range of semi-frameless balustrade systems from Axiom Group. Visit www.axiomgroup.com.au today.