Trust the Experts: Industrial Labour Hire in Brisbane from Bellis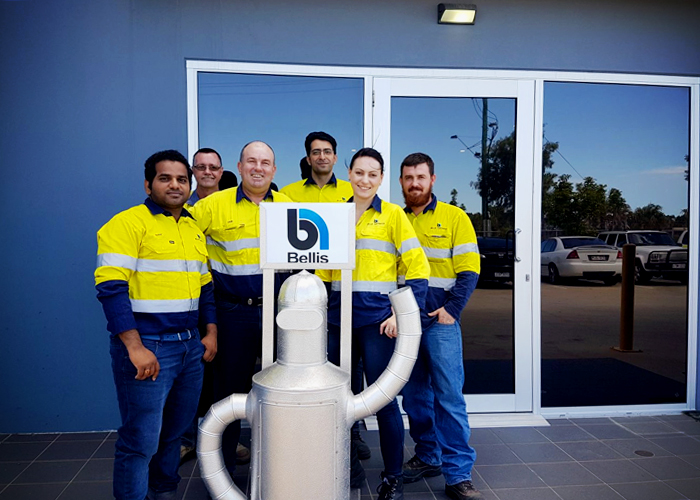 A powerhouse in insulation, sheet metal, and corrosion prevention needs, Bellis also stands out for their Industrial Labour Hire Services in Brisbane. With expertise garnered over four decades, the company has cultivated a community of skilled personnel with high-standards of craftsmanship, teamwork, integrity, and commitment to superior customer service. Bellis guarantees to deliver excellent results with their labour hire services that will help your business to grow.
Partnering with Bellis for your Industrial Labour Hire provides several advantages including better time management and productivity; Your company can avoid wasting time and money on the complicated job listing, interviews, and hiring process.
Expert Personnel
Bellis has the best personnel for hire in Brisbane. They choose the most qualified professionals through comprehensive and well-developed hiring methodology, involving an objective review of their backgrounds, credentials, and character references. Potential contractors also undergo medical, drug, and alcohol screening to ensure their physical aptitude.
Not your ordinary Industrial Labour Hire provider, Bellis does not stop at simply hiring employees; They also provide essential workshops, orientations, and seminars for the successful recruits to enhance their knowledge and skills further.
Safety Responsibilities
Bellis highly prioritises the health and safety of their personnel, customers, and contractors. They established their industrial labour hire services in strict compliance with Welfare, Health, Safety and Environment (WHSE) and Occupational Health and Safety Management (OHSA), implementing stringent risk control measures to ensure maximum safety for workers and all in the work area. The team has a streamlined management plan that determines possible hazards present in the workplace and preventive measures to eliminate potential incidents.
Professional Use of New Technology
Bellis' industrial contractors are all trained as per the latest advanced technology for cutting, punching, welding, bending, and notching. This allows for faster starts since essential training has already been completed.
The team can also provide labour assistance for the manufacture of industrial products fabricated on-site or utilising Bellis' facilities. To learn more about Bellis' Industrial Labour Hire Services, visit www.bellis.com.au today.