Spotted Gum Battens Available from Hazelwood & Hill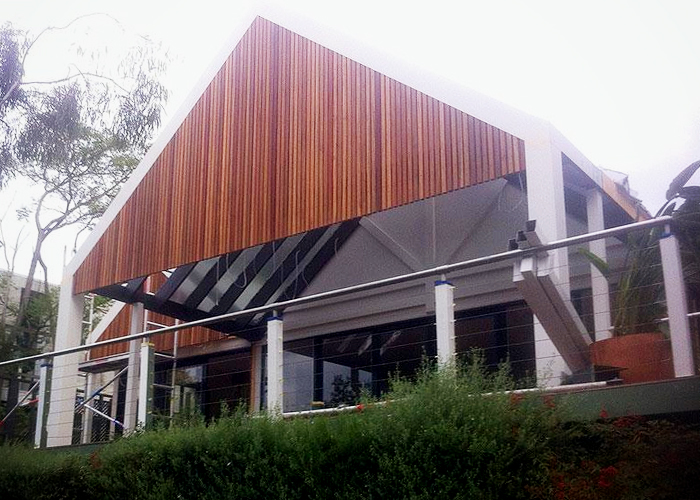 Spotted gum battens are durable and great for fencing, linings, feature walls, and more. Hazelwood & Hill offer the option of Cutek coating finish which will save time and the labour cost on your site.
Spotted gum battens are available in different sizes with pencil round finish;
42 x 19mm
30 x 30mm
42 x 31mm
40 x 40mm
Check with our sales team for random length or set length (subject to availability). For further information, please direct all your enquiries to our sales team at hazelwoodhill.com.au.