Bowling Green Shade Cover for Wenty from MakMax Australia
MakMax Australia is the company behind the exquisite bowling green shade cover for the Wenty Leagues Club, a popular sports bar located in the western suburbs of Sydney. A crown jewel in MakMax's portfolio, this large-scale fabric structure creates a lasting impression of the sports bar and exceeded client expectations for design, strength, and functionality.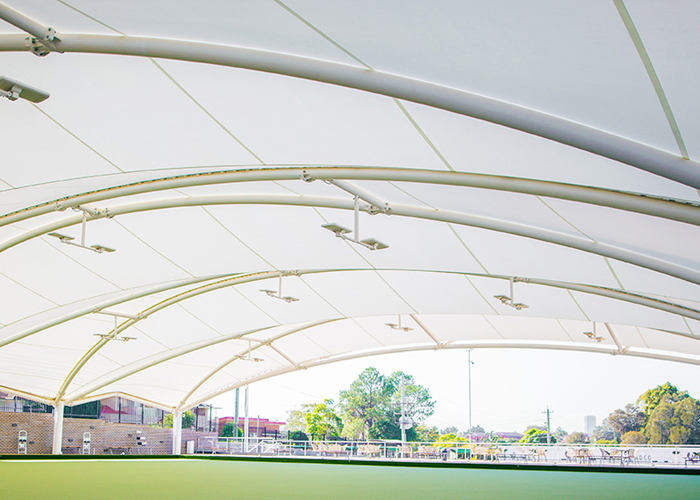 The in-house team at MakMax specifically designed and engineered the bowling green shade cover to the Wenty Club's requirements, aligned with Australian Standards and engineering codes. They have applied no less than their utmost skills and expertise from planning and design to fabrication and installation. The results is a seamless, long-lasting, second-to-none fabric roof solution.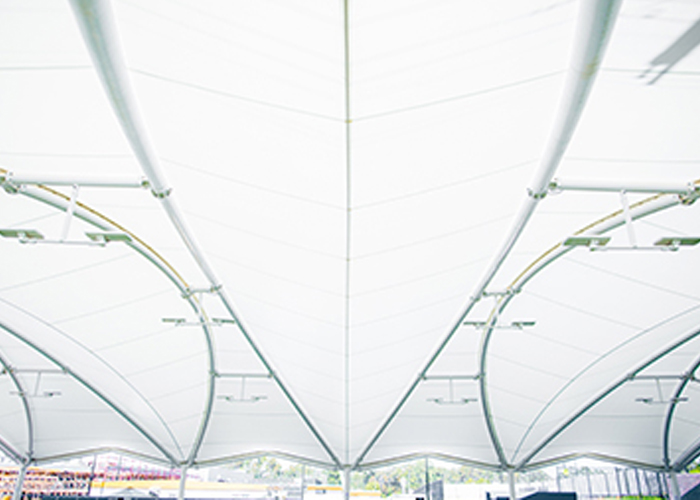 MakMax solutions - such as this bowling green shade covers - are competitively priced and exclusively made in Australia. For more information, visit www.makmax.com.au today.