Recycled Coloured Glass Creative Applications by Schneppa Glass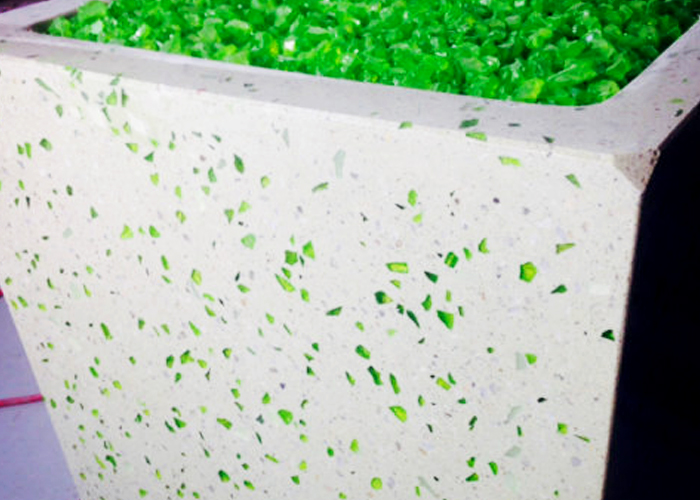 Bring your imagination to life with distinct recycled coloured glass from Schneppa Glass. Australia's leading supplier of premium grade glass stones, Schneppa Glass supplies a spectrum of coloured recycled glass inclusion options that are made with skill and attention to detail. All glass stones are tumbled to eliminate any sharp edges then protected with a polyurethane coating to prevent corrosion, discolouration, and collection of other degrading chemicals. They are delivered in 5-10 mm staple dimensions, ideal for both polished concrete and exposed concrete applications.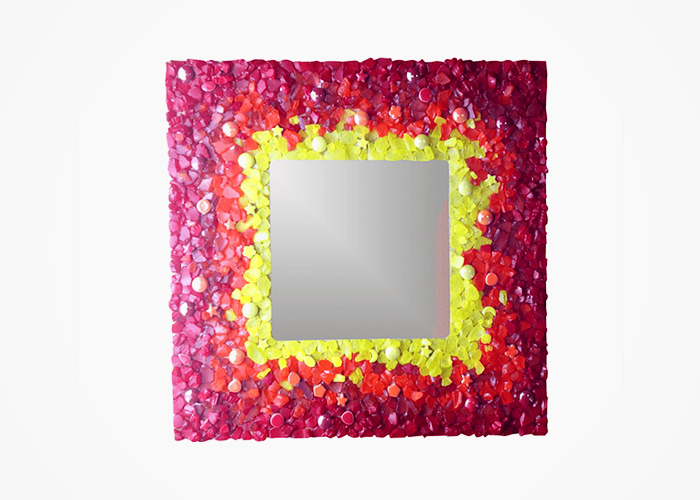 There are great ways to get extra creative with Schneppa Recycled Crushed Glass™, including;
Permanent Landscaping Mulch
Garden Beds, Pots, & Fountains
Decorative Features in Vases
Candle Decorations & Table Settings
Aquariums & Fish Tanks (rinse before use)
Crafts - Mosaics
Floral Arrangements
Terrariums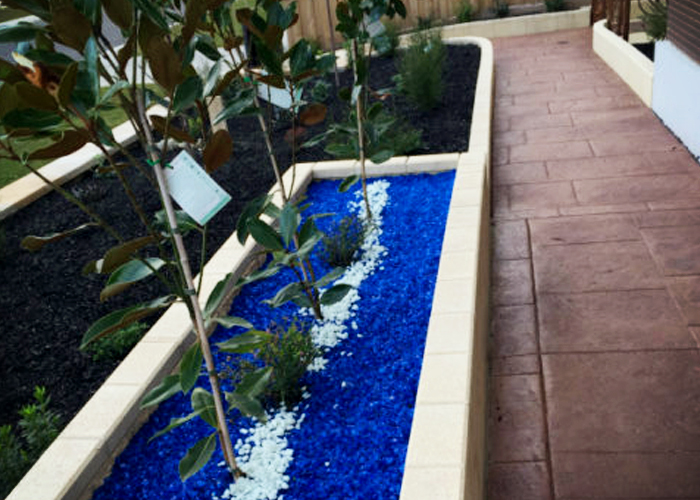 Schneppa Glass also offers premixed glass and their ever-popular PolyGlow™ glow in the dark stones. Visit www.schnepparecycledcrushedglass.com.au today for more information.