Premium Australian Timber Flooring from Simmonds Lumber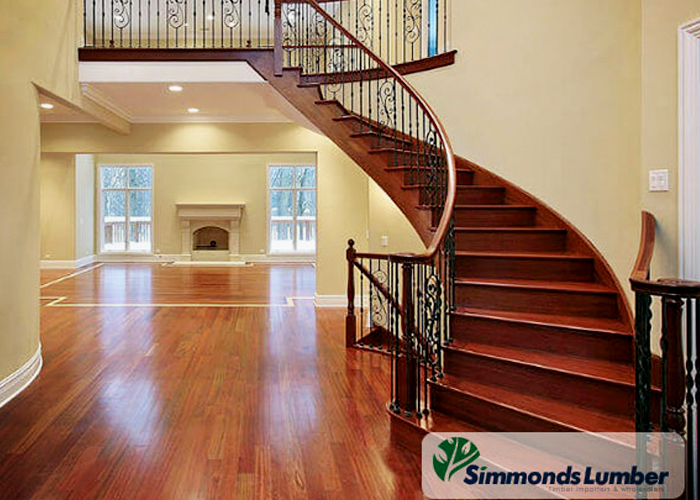 As it is timeless and durable, timber remains the most popular flooring choice in the architecture and design industry. When looking for the supply of premium timber flooring for your next residential, commercial, or industrial project, look no further than Simmonds Lumber.
The knowledge and skills of Simmonds Lumber regarding Australian timber flooring are backed by their 39 years worth of experience in the industry. They adhere to a gold-standard of design, performance, and sustainability, thus becoming a leading choice in timber wholesale. Simmonds Lumber is also the first company to use DNA technology to ensure the legitimacy of their timbers from Indonesia.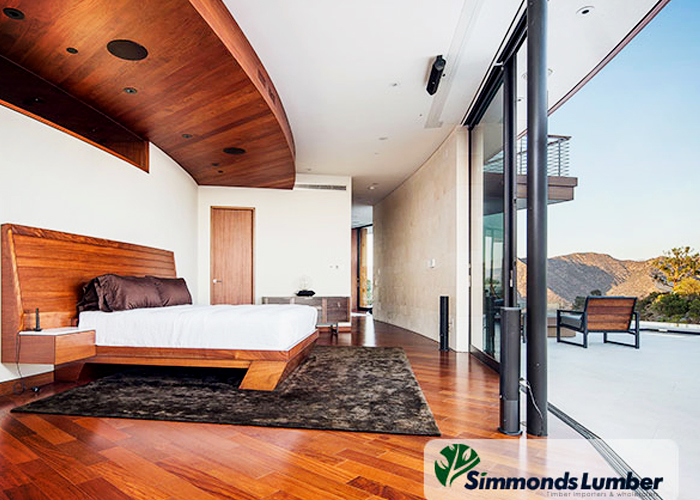 The Australian company has an extensive range of premium timber floor products designed to complement almost any architectural project. This includes:
Merbau
Australian Hardwoods
Cypress
Simmonds Plantation Mahogany
Simmonds Plantation Wattle
Their sales and distribution centres are located in Brisbane, Sydney, and Melbourne. Contact Simmonds Lumber or visit www.simmondslumber.com.au for more information.