Customisable Home Lifts from Shotton Lifts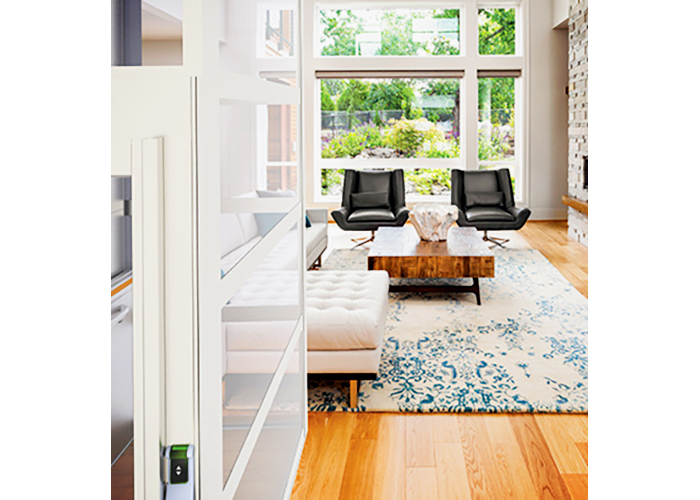 Did you know that your home lift can be customisable? From lighting to control panels, handrails, and ceiling options, your home lift can reflect the design you have already in your home. Say goodbye to that out of place home lift that constantly looks like it's in the way.
For more information about custom design options head across to our website shottonlifts.com.au or stop into our showroom.