Simple Pool Maintenance Accessories from Waterco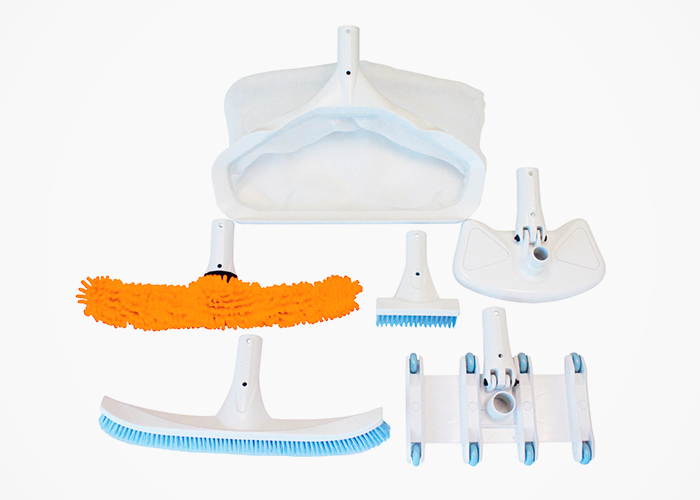 Pool product manufacturer Waterco (ASX:WAT) has re-designed traditional pool cleaning accessories - commonly known as a pool handover kit - to improve hydraulic efficiency and simplify pool maintenance. The new range of PRO Pool Care Tools is engineered for service professionals and available to pool owners who are looking for quality equipment built to last.
Designed for different pool shapes, sizes, and styles, Waterco's new-look PRO Algae Brush, PRO Brush Vacuum Head, PRO Flexible Vacuum Head, PRO Pool Broom, and PRO Leaf Rake feature durable hardware and flexible toggles that dislodge particles from hard-to-reach areas.
The high-performance handover kit also includes the revolutionary Aqua Fingers®, a world-first microfibre pool broom designed for cleaning smooth surface pools.
"Taking our design inspiration from the hydraulic efficiency of sharks and yachts, Waterco's new PRO Pool Care Tools move efficiently in water, minimising resistance and improving ease of use," says Waterco group marketing director Bryan Goh.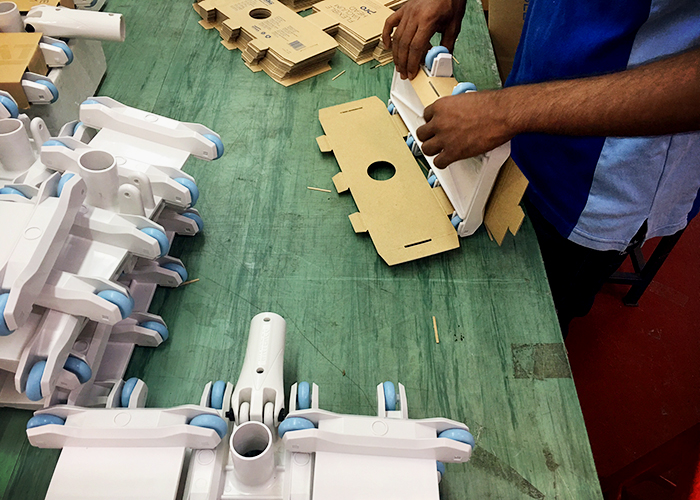 Special features of Waterco's new PRO Pool Care Tools:
Non-corrosive, U.V. stabilised plastics engineered to last.
New designs move efficiently in water by minimising resistance.
Flexible heads clean from the waterline to the pool floor.
Universal designs fit standard telescopic poles.
Storage holes hang for easy access in equipment rooms.
Designed for homeowners and professional pool cleaners.
Sustainable packaging made from recycled materials.
The announcement follows Waterco's release of Aqua Fingers®, the world-first swimming pool broom engineered specifically for smooth surface pools. Unlike traditional pool brooms which are made from heavy-duty nylon bristles, Aqua Fingers® uses premium microfibre chenille to gently remove dirt and algae from hard-to-reach places.
"Waterco's PRO Pool Care Tools are designed to do the job quickly and efficiently, enabling pool owners to maintain clean, healthy pool water while reducing chemical costs," says Bryan.