Signage for Legal Centres from Architectural Signs Sydney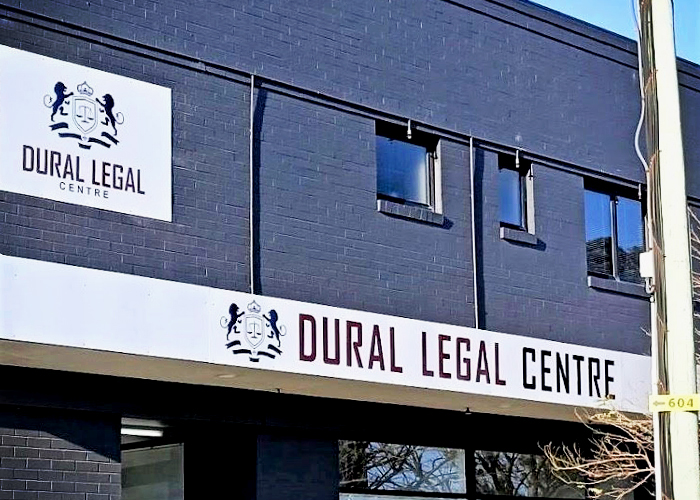 When it comes to digital printing and general signage, Architectural Signs Sydney has a dedicated team that you can trust. Whether you need signage or banners for your storefront, reception, interior design scheme, or corporate event, they have a range of cutting edge customisation methods that can bring to life virtually any type of signage you have in mind.
A testament to their quality services, Architectural Signs Sydney were specified for the design and manufacture of this outstanding general signage solutions for the Dural Legal Centre in NSW. They utilised a digitally printed alupanel fascia, which is ideal for most applications requiring robust signage that can retain its structural integrity and finishes despite extreme weather conditions. For a controlled and guaranteed quality of the signage solution provided for the legal centre, they are made in-house following strict standards.
Apart from digitally printed Alupanel fascia and general signage for legal centres, Architectural Signs Sydney also offers;
Laser engraving.
Rotary engraving.
Cast signage in bronze or aluminium.
Custom signage stands and displays.
Decals.
A- and t-frames.
Laser cut letters and logos.
Learn more about Architectural Signs Sydney's signage solutions for legal centres by heading over to www.arcsigns.com.au today.