Industrial Insulation Maintenance Brisbane by Bellis Australia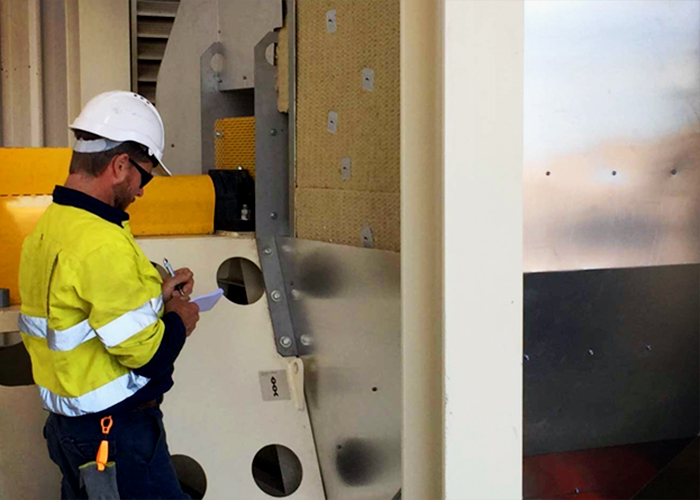 Bellis Australia has garnered an excellent reputation for industrial insulation maintenance in Brisbane. They proudly hold long-term contracts with a variety of blue-chip clients around the state, who have chosen to trust the company's three decades of experience in thermal and acoustic insulation. Specifying Bellis means complete peace of mind and assurance that you are entrusting the potential of your industrial insulation to a team with extensive expertise in the field.
To ensure that industrial insulation maintenance is developed and executed as per requirements, the team works hand-in-hand with their customers. They provide support 24/7 to maximise your assets value plus to improve maintenance processes and capability. The exact inclusions of a maintenance contract with Bellis will depend on the actual services needed, but mostly, they can take care of;
Designing and planning.
Task procurement.
Routine supervision.
Execution of routine.
Preventative measures.
Breakdown maintenance.
Highly versatile, Bellis can maintain your hot or cryogenic insulation, acoustic insulation for soundproofing, fireproofing, and corrosion under insulation (CUI) control. They can also install and maintain removable covers, expansion joints, and electrical heat tracing. Learn more by heading over www.bellis.com.au today.