Turnkey Heat Tracing for LNG Tanks from Bellis Australia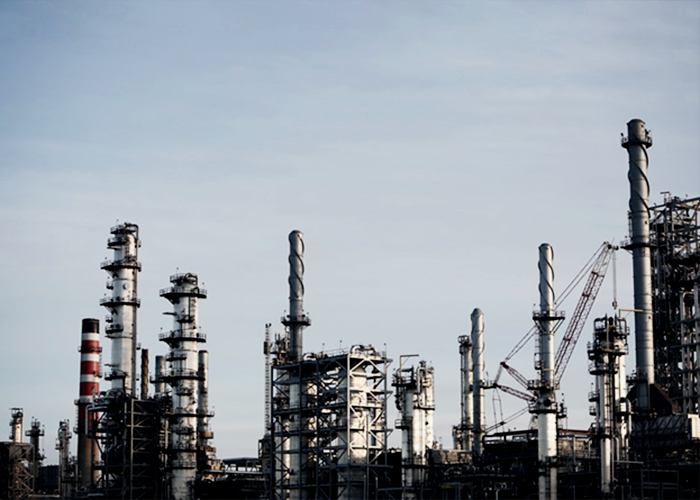 To help engineers and specifiers acquire full control over the temperature cycle of liquefied natural gas storage tanks during processing, Bellis Australia has sealed partnership with Eltherm for the supply of their turnkey heat tracing solution. Eltherm is a globally renowned developer of revolutionary electrical heat tracing products, which are based on their intensive research and project developments over the years. This gold-standard quality product, combined with the competence of Bellis in the LNG field, has satisfied and established a long, trusting relationship with a pool of clients across Australia.
This turnkey heat tracing system solves the major challenge in the LNG processing industry, which is the occurrence of frost heave. Due to the contrast of the cryogenic temperatures in the tank and the fluctuating temperatures outside, the moisture in the ground easily expands and freezes. If it persists, it may cause rupture on the storage tank wall, or worse, explosion.
Enter the Eltherm heat tracing solution, which comes with easy to install and adjustable pipe heating cables running the length of a pipe. They can be installed on the pipeline networks, outer wall or foundation of tanks. Based on advanced technology, these cables can generate heat to suffice the heat losses that a regular insulation system can't prevent. Not only can it help prevent frost heave cracking, but they also enhance the performance and efficiency of the liquefaction process, hence reducing operational and maintenance costs.
For the installation of heat tracing cables, the highly professional team from Bellis works hand-in-hand with clients to yield satisfying results. You can trust their decades of professional experience in the application of electrical heat tracing in the LNG industry in ensuring that your frost-heave prevention will efficiently run as per the required safety standards. If you are considering installing this LNG heat tracing system to protect your storage tanks, you can get in touch with the Bellis team by heading over www.bellis.com.au.