Mass Loaded Vinyl for Commercial Insulation from Bellis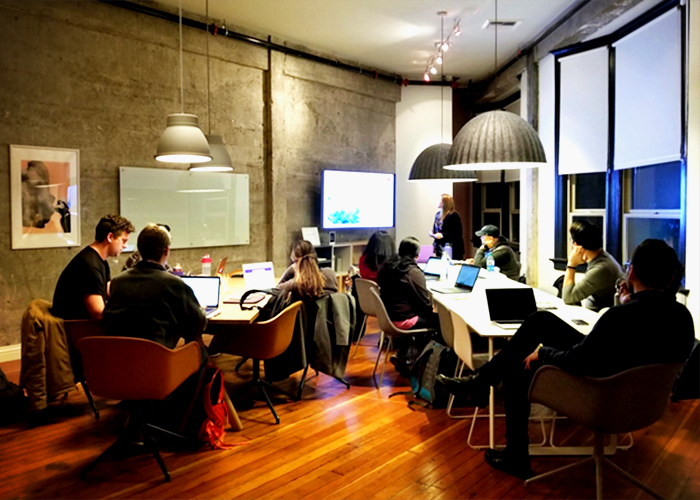 When it comes to commercial building insulation, architects and specifiers should look for a high-performance flexible soundproofing barrier that is proven to provide a superior acoustic transmission loss - specify none other than Wavebar® mass loaded vinyl barriers from Bellis Australia. Perfect in almost any commercial environment, this loaded vinyl barrier is designed to meet market demands for outstanding acoustic insulation that can deal with high levels of reverberation noise.
Wavebar® comes in a very light and thin yet flexible, tear-resistant, and strong mass-loaded vinyl that can provide high transmission loss. Thanks to its lightweight property, they are easily cut and altered to specific shapes and sizes without the need for complex tools and machines. You can apply this loaded vinyl barrier inside cavities or over drywall, ceiling, and even on floor constructions. They can also create a noise-tight seal in areas that are very difficult to insulate due to obstructions like pipeworks and power points.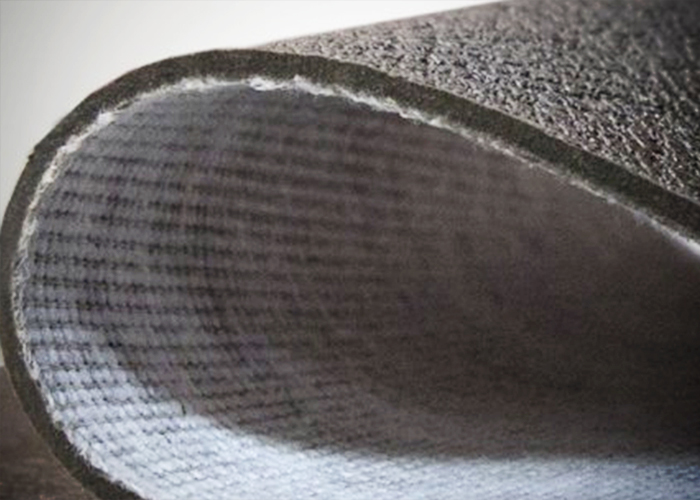 Wavebar® is free from lead or any odour-producing oils or bitumen and is highly resistant to chemicals, solvents, and petrol. From its manufacture to installation, this loaded vinyl barrier is ultimately safe to use in any commercial environment, be it a hotel, restaurant, theatre, office or meeting room. They are also resistant to temperature cycles and UV light, ensuring long-term quality and performance.
Bellis is the go-to supplier and installer of Wavebar® mass loaded vinyl barriers in Australia. With a quality service record spanning more than four decades, the team has already supplied and installed this loaded vinyl barrier in a range of commercial properties, most of each leaving a positive review in regards to product quality and performance. To ensure compliance with specific requests and requirements, the team always works closely with customers throughout the process, from planning to supply and installation to maintenance.
Bellis supplies Wavebar® in various sheet sizes, weights, and roll lengths. For more information, visit www.bellis.com.au today.