Labour for Construction Projects from Bellis Australia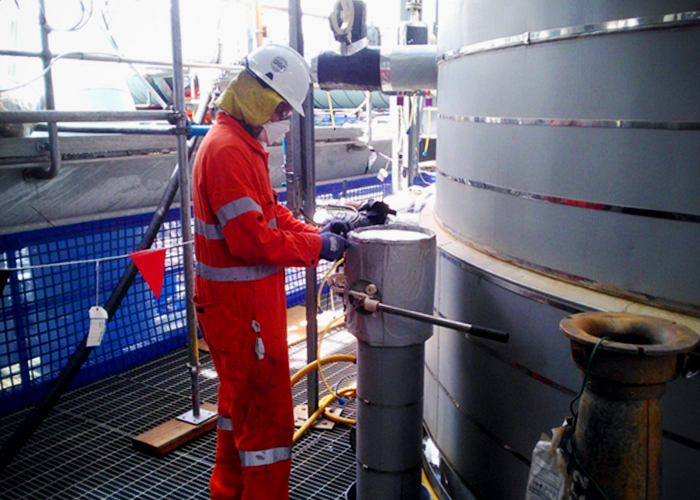 Whether you need just one-man support labour for a small job or a full shutdown crew with supervision for your large construction project, Bellis Australia provides versatile and reliable labour hire. Save yourself from all the troubles of organising temporary labour on site and spending months training them. With Bellis, you have access to a wide pool of skilled and qualified persons for your construction projects ready for deployment right away.
Since 1982, Bellis Australia has been involved in the LNG, resource, power, and general construction industries. From their professional experiences, they have earned substantial knowledge and understanding in the field, allowing them to establish a reliable methodology to hire and train qualified candidates for almost any industrial project. Bellis provide an efficient labour hire solution for heavy industries such as insulation, scaffolding, painting, welding, and more.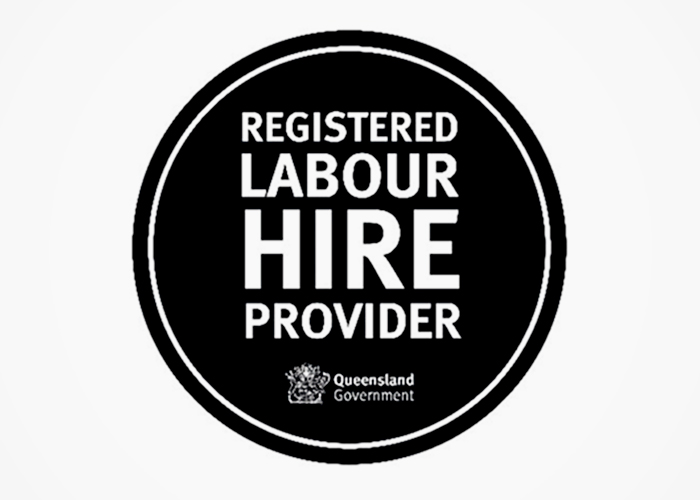 Qualifications and relevant experiences are extensively checked in Bellis' pre-employment requirement. Upon hire, they will undergo medical tests, drug & alcohol screening, and orientation to ensure their suitability. Bellis also provide intensive training sessions to hone their competencies and secure quality crew hire for every job.
If you have decided to hire Bellis Australia for their labour solutions, make sure to let the team know of your construction plans, such as the industry, scope of the work, time frame, schedule, and the exact skills & experiences you are looking for. From there, let the team handle your labour hiring and exclusively build a full work-ready crew for your project. For more information, contact Bellis or visit www.bellis.com.au today.