Formal Curtain Design & Fabrics by Current Line Europe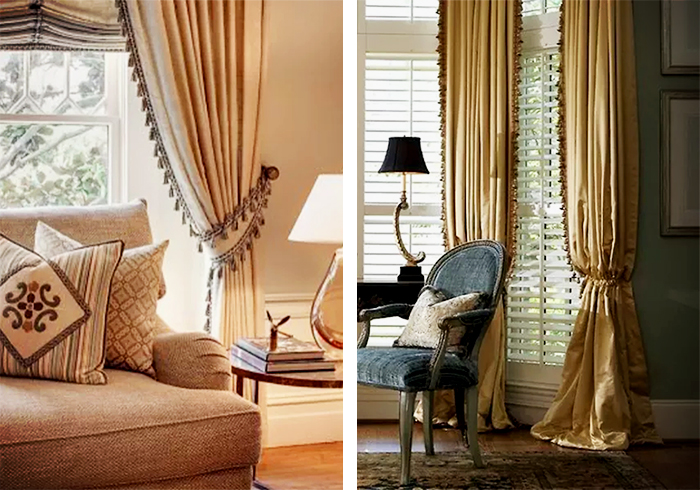 Connect with none other than Current Line Europe for their professional curtain design and fabrics. Dress your living room and bedroom with formal curtains to create an interior that is simple, elegant, and structured. Trust the knowledge and design skills of Current Line Europe's experienced team to provide formal curtain designs and fabrics that can transform your interior like a piece of art.
Let Curtain Line Europe craft and complete new pairs of curtains for you. From their wide range of materials, patterns, and colours, select the best fabrics that will best complement your interior design scheme. Their curtain styles extend from simple to extravagant, customisable with your choice of fringes, tassels, and tie-backs for a personal touch. They can also help you choose the best pelmet, valances, swags, and tails, as well as the decorative rods and finials that will complete the visualisation you have of your room.
Apart from their formal curtain design and fabric supply, Curtain Line Europe also offers Roman blinds, rollers, shutters, and upholstery services, as well as soft furnishings, bedspreads, and bolsters. To consult the team, head over to www.clecurtainsandsoftfurnishings.com.au today.