Paint Colour A4 Sticker Samples Now Available from Dulux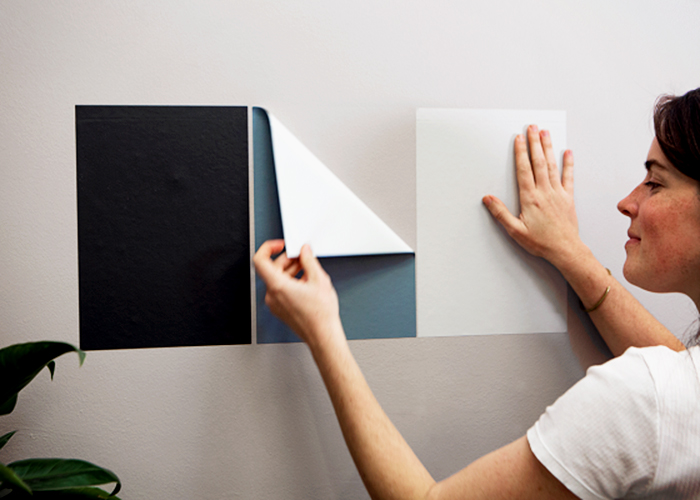 There's never been a better time to transform your home using the power of Dulux paint.
Limited Edition Dulux Colour Forecast 2021 Colours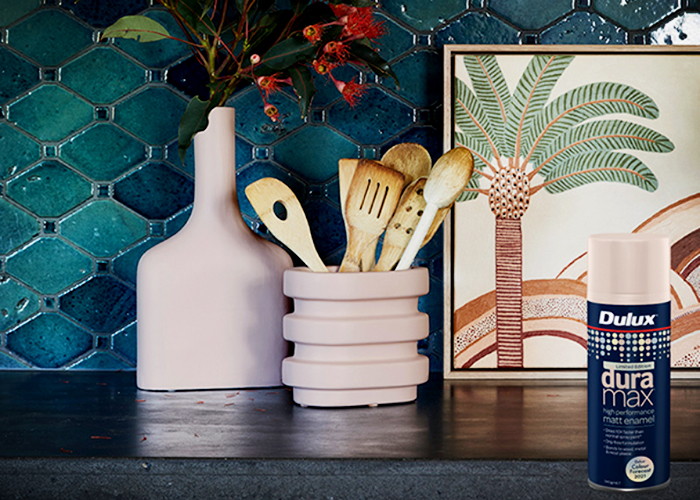 The Dulux Colour Forecast 2021 is comprised of three tonal palettes inspired by a connection with nature. For the first time, four Dulux Colour Forecast colours will be released in limited edition Dulux Duramax spray packs.
We Can Help You Find the Painter to Suit Your Needs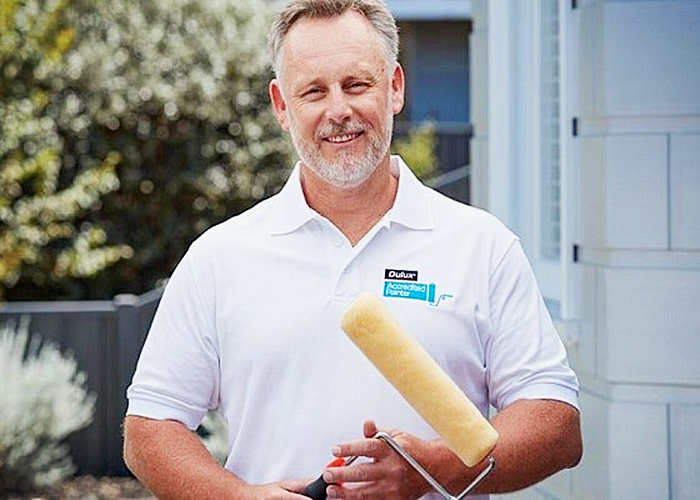 With painters spread across Australia, we can help you quickly find the right painter to suit your needs. All painters are licenced and insured (as required by state legislation), you have complete control of the selection process, and all Dulux Accredited painters use premium quality Dulux products.

Colour Sampling Just Got Easier with A4 Colour Stickers

Enjoy sampling Dulux colours quickly and easily around your home with our new A4 Colour Stickers. They're easy to remove, 100% colour accurate, and available in 80 popular and trending colours.

Need More Inspiration?

Browse the Dulux Australia Instagram account for inspiring projects and colour scheming ideas.