General Area Vinyl Flooring - Eternal Sheet Vinyl by Forbo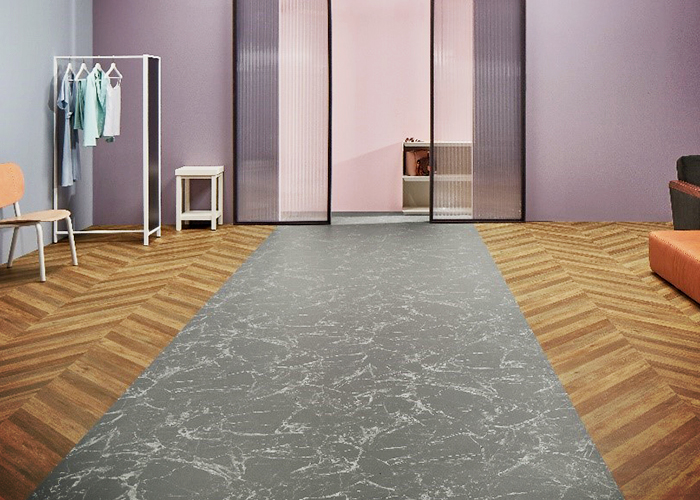 Sheet Vinyl Flooring That Can Always be Trusted
The new Eternal general area vinyl flooring collection has been launched by Forbo Australia. Eternal flooring has a proven track record of delivering reliable and beautiful commercial flooring solutions.
The new 2020 collection includes on trend timber visuals that are true to nature and create inviting relaxing spaces. New textile and concrete visuals along with calming colourways coordinate with Forbo's Step safety flooring creating an opportunity for safe zones using the same visual while not compromising on ease of cleaning. There is also the opportunity to go completely unique with bespoke digital design.
Eternal provides leading indentation resistance and dimensional stability for constant foot and rolling traffic. Eternal is easy to clean with long lasting good looks thanks to the permanent, production applied PUR PEARL that provides a matte and natural looking floor while reducing scuffs and scratches. The dense wear layer also prevents tracking and wear, guaranteeing long term performance.
Eternal is 100% phthalate free, produced using 100% renewable electricity and GreenTag Level A certified. For more information, visit www.forbo-flooring.com.au today.