Carbon Fibre Marine Fabrics from The Nolan Group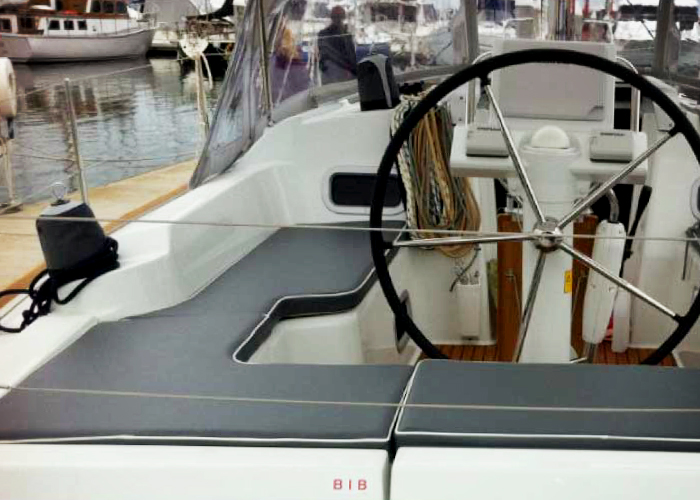 Introducing to the Capri Collection: The Carbon Fibre Range
We are excited to announce the iconic Capri Collection now includes the highly anticipated Carbon Fibre range. Carbon fibre is a pattern that has always been a popular choice with marine fabricators thanks to the well known matrix weave that offers durability and complements multiple settings. Now, this classic has joined the Capri family of quality upholstery.
The new release comes in three colours: Black, Charcoal, and Silver. Capri has maintained longevity within the marine industry by constantly being quick to respond to market trends and changes while never faulting on quality.
Key points;
Available in 3 versatile colours: Black, Charcoal, and Silver.
Classic pattern.
Trusted Capri brand name.
Samples now available.
Stay tuned for future exciting additions to the range.
For more information regarding the Capri Carbon Fibre range from The Nolan Group, visit www.nolans.com.au today.