Windows & Glazing for Passive Houses by Paarhammer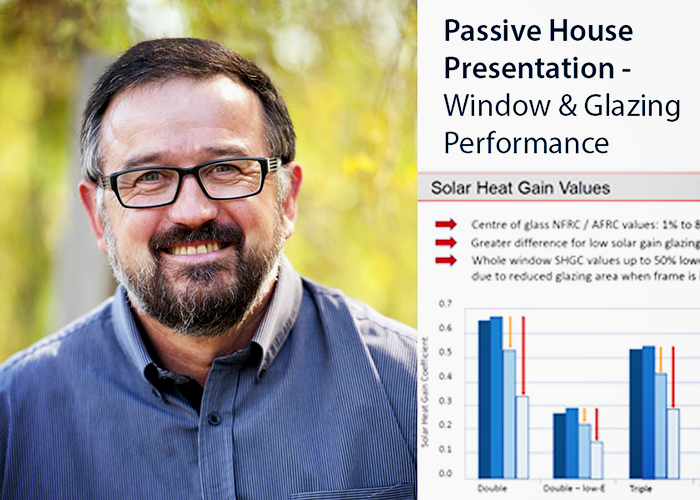 Passive House Presentation
Tony Paarhammer has been invited to record a presentation for the South Pacific Passive House Conference 2020. The virtual conference will take place from the 12th to the 16th of October.
The Window & Glazing Performance presentation shows facts and figures of why all window ratings are not equal. Learn about the main differences between international standards and what to look out for to achieve the best results. The Australian AFRC/WERS, North American NFRC, European EN, ISO, and Passive House ratings are discussed, and key differences explored. Boundary conditions, centre or edge of glass, reference sizes, and installation ψ values are just some things explained.
This presentation is a must for architects, designers, and specifiers who wish to know exactly what windows and doors they are specifying and why U-value and SHGC numbers can be different for the same product, depending on the rating system. Tony is a window manufacturer, Passive House member, and serves on the board of the Australian Fenestration Rating Council AFRC.
Information on the South Pacific Passive House Conference can be found here. Please be aware that there are conference speaker sessions in the afternoon but also a virtual trade show for the full 5-day duration. Tony's talk will be on Friday 16th of October at 9:30am. This talk will then be available also from the Paarhammer website under Passive House range.