Timber-look Laminate Flooring - Aquastop from Preference Floors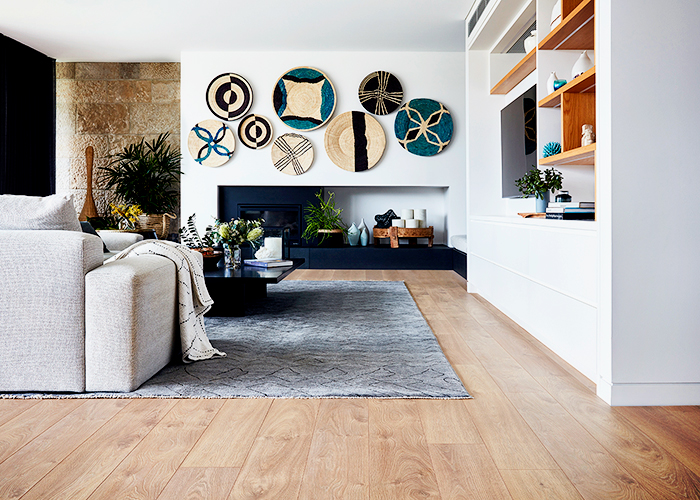 Did you know that laminate flooring is one of the world's most popular floor coverings?
With new technology, today's laminate flooring is as visually appealing as natural timber flooring with plenty of added benefits: our Aquastop laminate range is water resistant for up to 72 hours (14mm range), providing a great safety buffer when little accidents happen.
Aquastop Laminate flooring is highly scratch resistant with a class leading AC5 surface making it impervious to chemicals and food stains - it's even tough enough to handle the nasty bumps & dings that occur within modern living environments.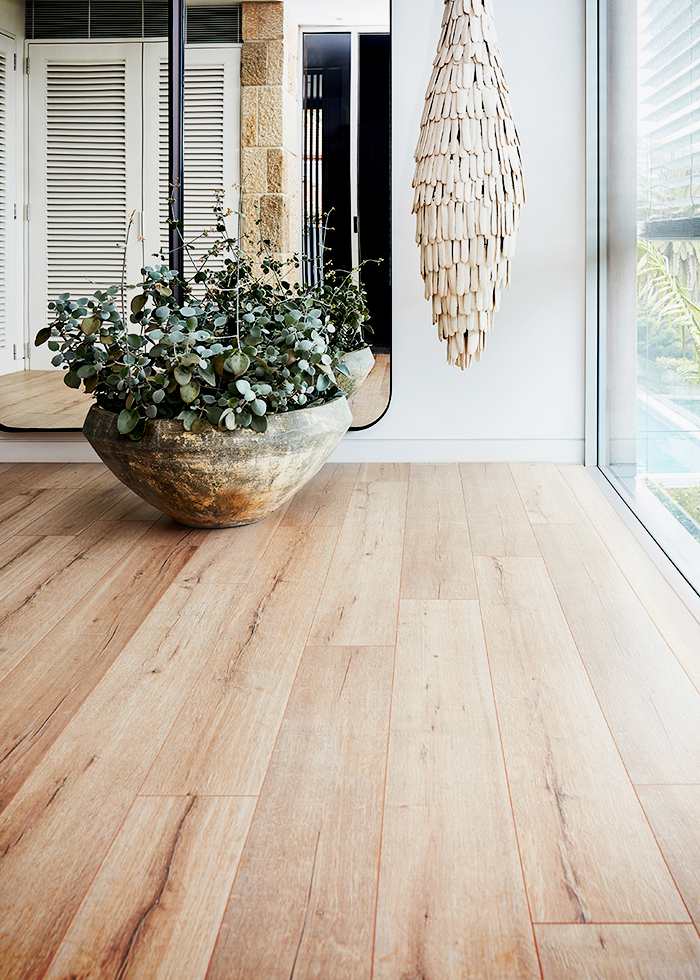 Ideal for active family homes; a contemporary look and it's easy to maintain without the upkeep & stress that's associated in looking after a natural timber floor.
Wide planks, price competitively, highly water resistant, and absolutely gorgeous colours. Aquastop Laminate, available in 8, 12 & 14mm. Featured 8mm colour Lugano.
Why don't you take a look? View our Aquastop range. Manufactured in Switzerland.