Imperial White Marble Tiles & Slabs from RMS Marble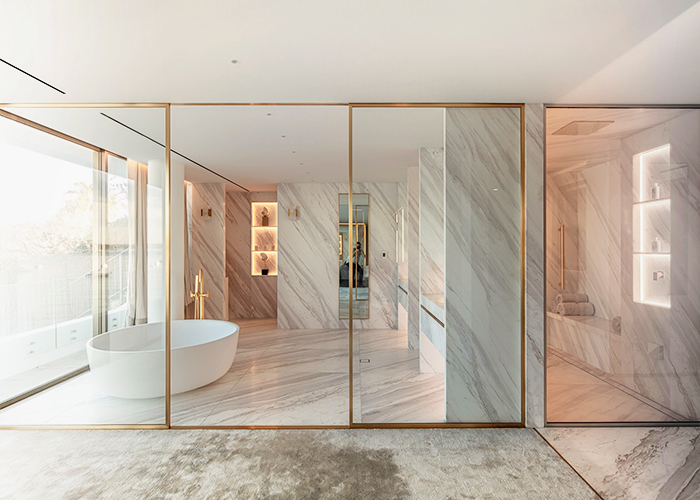 Imperial White marble from RMS Marble is a classic white marble ideal for property owners seeking undisputed elegance. This natural stone has a white background with beautiful cream, hazelnut, and pewter veining that pays homage to its Tuscan heritage. Imperial White tiles and slabs from RMS Marble are distinctively unique, with diagonal veining that varies depending on your preferred grade.
RMS Marble imports, cuts, and supplies Imperial White marble for kitchen, bathroom, or wet area floors, walls, and benchtops. It is so durable in fact, that it has even been specified for staircases. Imperial White is also commonly known as Imperio White, Blanco Imperial, and Ivory Imperial white marble. Finishes include honed, polished, leather, and special finishes on request.
For more information regarding Imperial White marble tiles and slabs from RMS Marble, visit www.rmsmarble.com today.