Custom Luxury Curtain Design Sydney by Rolletna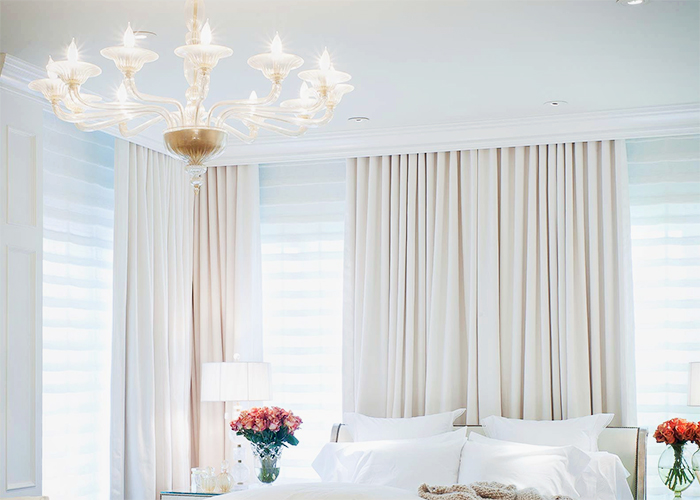 Rolletna is a reputable maker of custom luxury curtains in Sydney. They are accustomed to working with the most delicate and expensive fabrics that can help elevate the aesthetics of your lounge room kitchen, or bedroom. And to best represent your personal taste and style, every custom made curtain is unique and adherent adhered to your preferred interior design scheme. Rolletna's fabrics are proven to provide beautifully finished luxury designs without an expensive price tag.
Apart from their stunning visuals, these custom luxury curtains are also provided with excellent tracking systems, hence making a difference in how they run and function. Utilising world-class drapery hardware systems from Forest Drapery Hardware, you can receive curtains with desirable smooth operation; A world apart from their competitors.
Whether you need a functional blackout curtain or beautiful sheer motorised curtain, Rolletna's team can help you find the most suitable fabrics and in a style that will best complement your home, office, or bedroom window furnishings. Trust none other than Rolletna to get the best results for your next interior project. Get in touch with the team by heading over www.rolletna.com.au today.