Colour Coated Solid Aluminium - New from SAS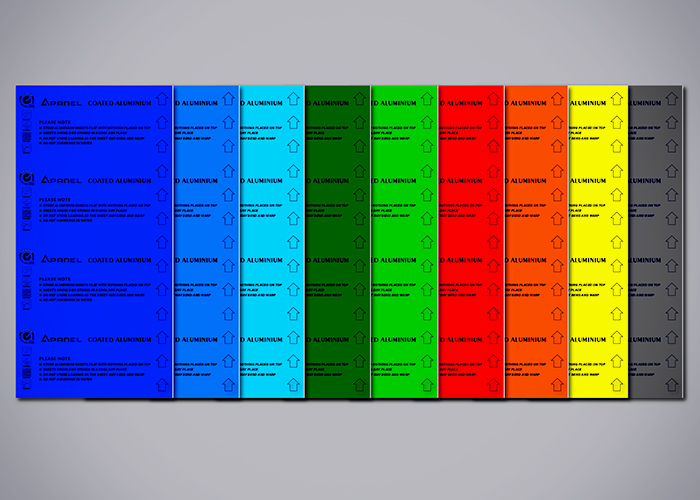 SAS's Game Changing New Product: Colour Coated Solid Aluminium
As leading suppliers to the shopfitting and signage industries throughout Australia, SAS Supplier Group are taking the supply of coloured panels to the next level with the introduction of their new Ai Panel. SAS's coloured signage panel is used in all major national roll-outs including The Cheesecake Shop, Carpet Court, Woolworths, TAB, BP, Subway, The Thirsty Camel, and much more. With the use of aluminium composite panel becoming increasingly problematic due to changing regulations regarding fire safety, SAS Supplier Group have now introduced a new product - coated solid (5052) aluminium.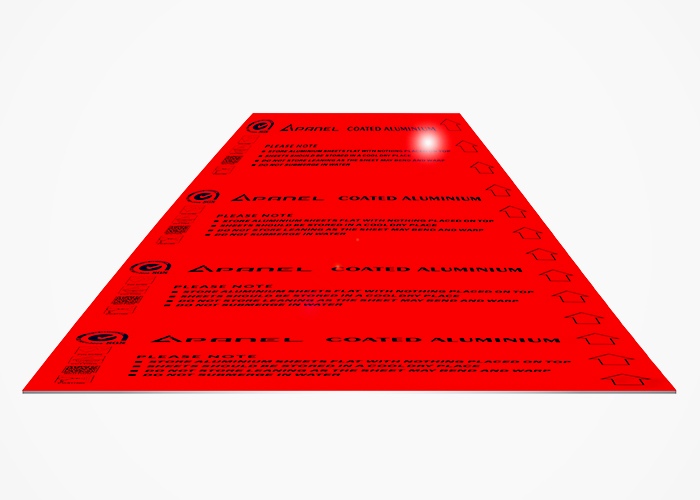 SAS's coated Ai panel is a solid aluminium flat sheet made up of a single layer, eliminating the use of bonding layers with adhesives which run the risk of melting during a fire event. The material is a 5052 marine grade aluminium alloy with H32 temper, an ideal softness for fabrication with the same ease as composite panel to suit any project or application. Available in two thicknesses: 1.6mm with a FEVE colour coating and 2mm with a PVDF colour coating.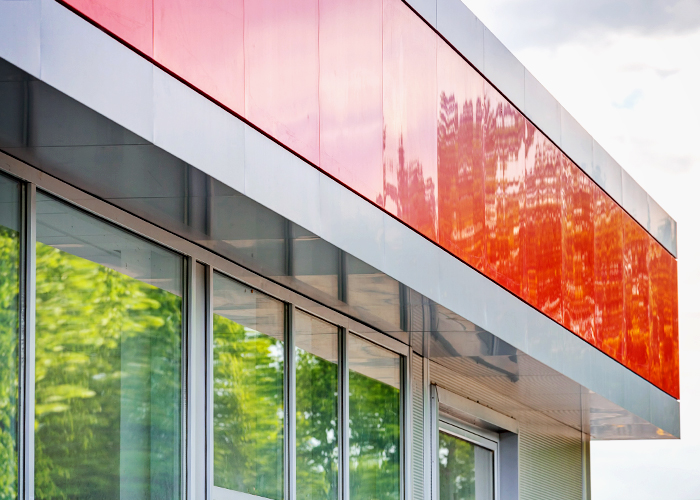 Features;
100% non-combustible - AS1530.1.
High gloss FEVE Finish or PVDF Finish.
65+ colours in FEVE Finish and 20 colours in PVDF finish.
Thicknesses: 1.6mm FEVE and 2mm PVDF (1.6mm suitable for applications in place of 3mm thick composite panel).
Sheet sizes: 2400 x 1200mm, 3600 x 1200mm, and 3000 x 1500mm.
Large stock levels nationwide.
Lightweight and easy to install.
Suitable for folding or routering on site with no cracking or crazing.
Stock levels vary per state. Check availability.
Favourable weight compraison to current materials:

Replace all composite panel with SAS coated Ai Panel now:
Structural integrity suitable for signage, shop fitting, and low level cladding.
Become compliant.
Reduce OH&S risk.
Achieve structural and colour longevity.