Galaxy High-performance Floor Sanding Machines from Synteko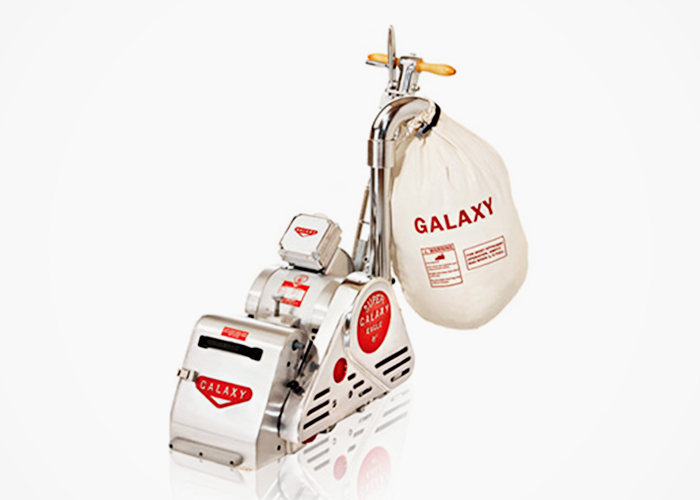 There's no doubt about the timeless elegance of wooden floors. But just like any other flooring material, they are subject to wear and fading, hence losing their original quality over time.
Instead of replacing the whole floor, which is typically very expensive and inefficient, property owners are highly encouraged to consider practical floor sanding and refinishing to restore, maintain, or improve the value of their older timber floors. Synteko presents their Galaxy Series, a collection of easy-to-use and high-performance floor sanding machines that can help bring back that smooth wood floor surface. Available for purchase or lease are;
Galaxy GV3 Dust Collector with a dust containment system.
Galaxy Vega Polisher for a smooth controlled finish.
Galaxy Elite 3 Edger for heavy sanding applications.
Galaxy Eagle 8 with standard belt sanding mode and hard-plate sander.
Super Galaxy 2000 with a belt sander and drum sander.
Galaxy Radiator Sander for finishing floor areas under radiators, around fireplaces and 'tight spots'.
Galaxy B D 12 sanding machine with a patented belt sander and drum sander.
Browse the complete Galaxy Series range from Synteko by heading over to www.synteko.com.au today.