Low Profile Aluminium Expansion Joints from Unison Joints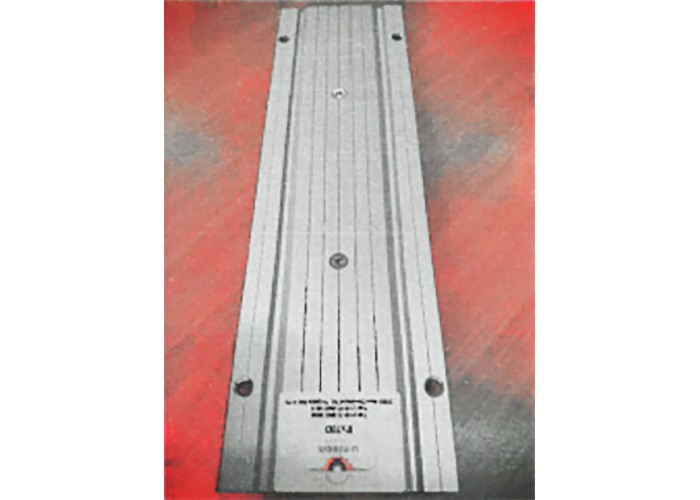 Client: Mainbrace Constructions (QLD) Pty Ltd.
Builder: Mainbrace Constructions (QLD) Pty Ltd.
Project: Valley Metro, Fortitude Valley QLD.
Installer: Six Star Tiling, Brisbane.
Expansion Joints: Unison Fx70D low profile aluminum expansion joint system.
Unison's Fx70D movement system was approved by Mainbrace Construction for the newly redeveloped Valley Metro project. The construction joint system is installed into a tiled floor. The FxD movement joint system design combines a slim visual width and low profile suitable for retro fit.
Suitable for epoxy, tiles, vinyl, carpet, and polished concrete surfaces. The low profile and slender width allows for minimal substrate rebating. There is no visual grout line when applied to polished concrete or a trowel finished surface. Suitable for supermarkets as approved by Coles, shopping centres, stadiums, high end retail, and other commercial fit-outs with rebating constraints.
Unison's construction joint system is compatible with Unison certified fire rated Pyl & AqP waterproofing systems. The anodised aluminum cover plate can be bead blasted for Class V slip resistance and tested to AS4586 2013.
Please be advised that Unison Joints is unaffected by COVID-19 as our manufacturing products are not sourced from China.