Waterproof Movement Joints for Concrete from Unison Joints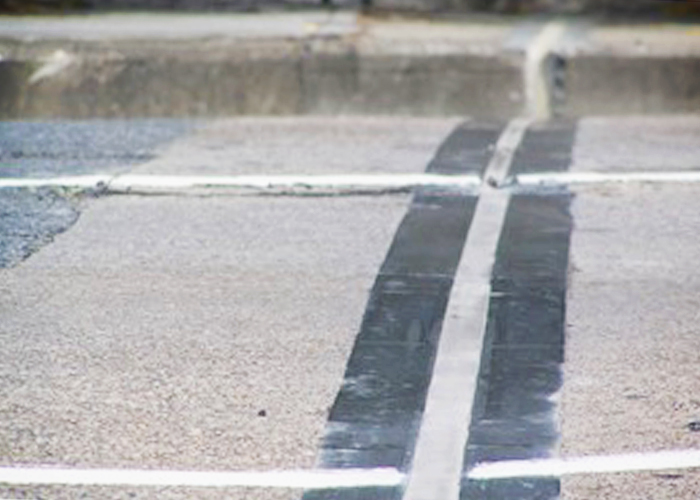 Client/Installer: Boss Building Maintenance Pty Ltd.
Builder: Konstruct Australia Pty Ltd.
Project: Rumba Resort Apartments, Caloundra.
Specifier: SW Consult.
Expansion Joints: Aq30P waterproof seal for concrete movement joints.
Unison Aq30P waterproofing expansion joint seal was installed into the tiled podium area of the resort. Unison concrete movement seal is suitable for most type of construction joints where critical water proofing is required.
The waterseal is 100% water proof expansion system. It is installed into multi-story car parks, rooftop car parks, hospitals, retail centres, stadiums (especially for seating plats), supermarkets, apartment buildings, airports, and convention centres.
Unison AqP has UV inhibitors, has been tested to 3 metre head of water making it ideal for concrete swimming pools and dams. It is manufactured in our Brisbane factory. It has high movement and is also compatible with our certified fire rated products.
Unison expansion joints have three engineers on staff. Manufacturing bespoke products is available within our Brisbane factory. CAD drawings are also available for architect drawings/plans.
Australian owned and manufactured in Brisbane. Unison Managing Director, Bernie Scott has in excess of 30 years of developing, manufacturing, and installing construction joint systems in Australia, New Zealand, & UAE. Guaranteed longer warranty.
Please be advised that Unison Joints is unaffected by COVID-19 as our manufacturing products are not sourced from China.