Custom Door Frames from Vincent Buda & Co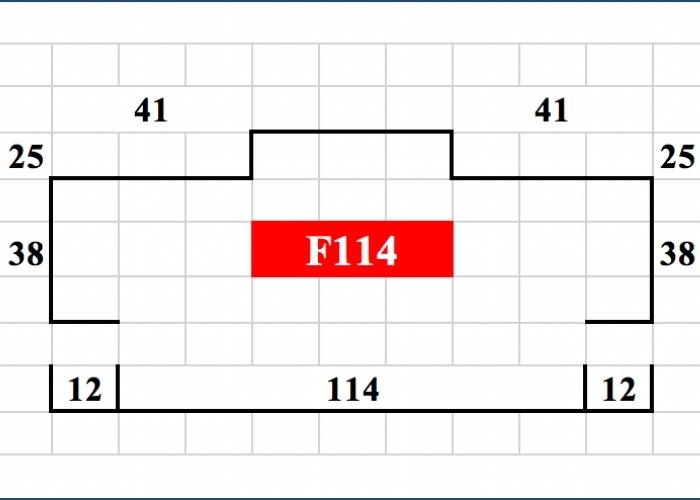 Vincent Buda & Company proudly offers a highly unique and quality range of custom metal door frames that are sourced from the leading manufacturers, Pro Industries Door Frames. These door frames are extremely customisable, at the right price, and are backed by friendly, professional customer service. There's no project that is too big or too small. Whether you're working on a small DIY home renovation or multi-level building construction, you can always find consistently great deals here at Vincent Buda!
Here's why you should consider custom door frames from Vincent Buda & Co;
Custom doors are made to a specific size requirement or one of their regularly requested sizes.
Door frames can be customised with a specified number of hinges, striker height, assembly method, etc.
The possibilities are endless - various heights, widths, and profiles.
Common sizes and profiles are also available, but if these don't work for you, they can also provide a quote.
Thanks to their expert craftsmanship, they can produce custom doors in just a short lead time.
Vincent Buda & Co can deliver their custom metal door frames straight to local sites. For more information, visit www.buda.com.au today.