Sustainable Paving with Gravel Cell by Atlantis Corporation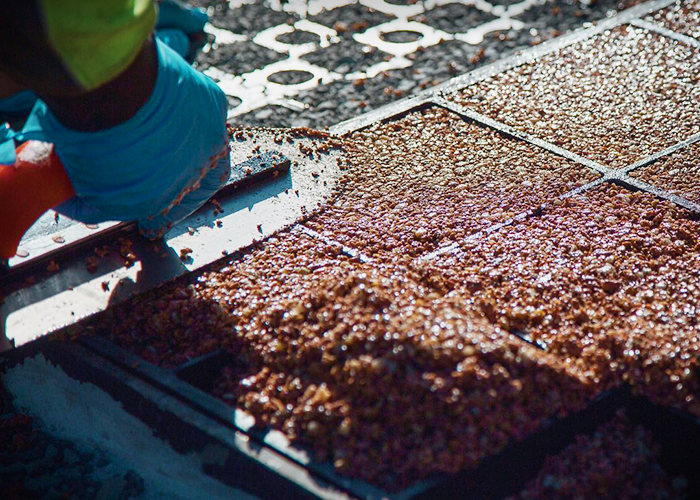 Atlantis' Gravel Cell® was the perfect sub-base for StoneSet's porous paving at the Museum of Applied Arts & Sciences (MAAS). The MAAS was suffering from paving problems due to their stone paths wearing out and becoming irregular. And so, they called upon StoneSet who specified Altantis' gravel reinforcement grid to create a new, sustainable paving solution that didn't diminish the heritage appeal of the location.
In this case, StoneSet applied their permeable paving with a polyurethane resin to prevent the stones from escaping due to wet weather or shifting under the pressure of vehicle tires. Combined with Gravel Cell®, the paths are guaranteed to remain in place with minor maintenance for the next 20 to 25 years.
StoneSet's permeable paving and Atlantis' gravel reinforcement grid both enable water infiltration despite the robust surface they provide. This powerful combination is great for high traffic areas from residential driveways to commercial car parks. The Gravel Cell® system from Atlantis in particular is ideal for use in catchment areas and may be used for the construction of drainage channels or gutters. In action, it collects surface water in underground channels and recycles it into water tables like an aquifer.
To find out more about sustainable paving using Gravel Cell® by Atlantis, visit www.atlantiscorporation.com.au.