Felted Chunky Loop Carpets - Natural Terrain by Prestige Carpets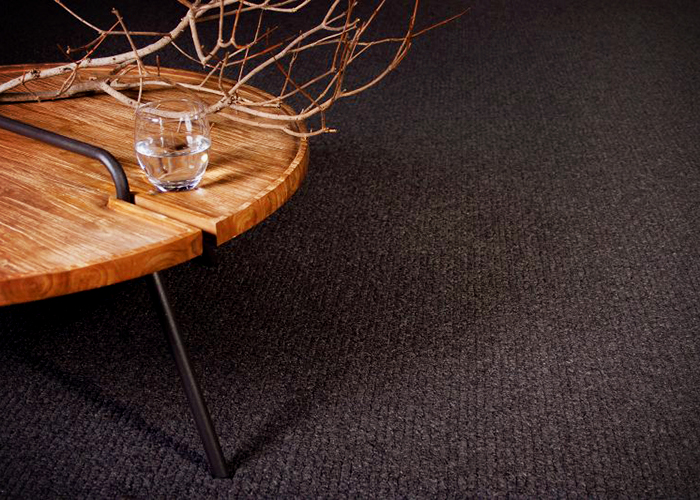 The Natural Terrain collection from Prestige Carpets offers lovely, felted chunky loop pile carpets made from 100% pure wool with undyed fibres. Consistent with their origins, these carpets feature a neutral palette. Choose from five warm, earth-toned colours: Pinto, Palomino, Buckskin, Mustang, and Appaloosa. Not least and despite their organic properties, Natural Terrain carpets are practical as they are durable - ideal for limitless residential or commercial interiors.
Key features of Natural Terrain by Prestige Carpets:
Pile Fibre: 100% pure new wool - undyed fibre.
Machine Gauge: 12mm.
Weight: 68oz/yd².
Stitch Rate/10cm: 18.
Density/10cm: 144.
Height: Approx. 13mm.
Primary Backing: Woven polypropylene.
Secondary Backing: 9oz woven jute.
Insect Resistance: Moth-proofed.
Gradings: Domestic, extra heavy-duty (incl. stairs).
Colour Variation: May vary from batch to batch, sample to sample.
Browse the entire Natural Terrain felted chunky loop carpet collection by visiting www.prestigecarpets.com.au today.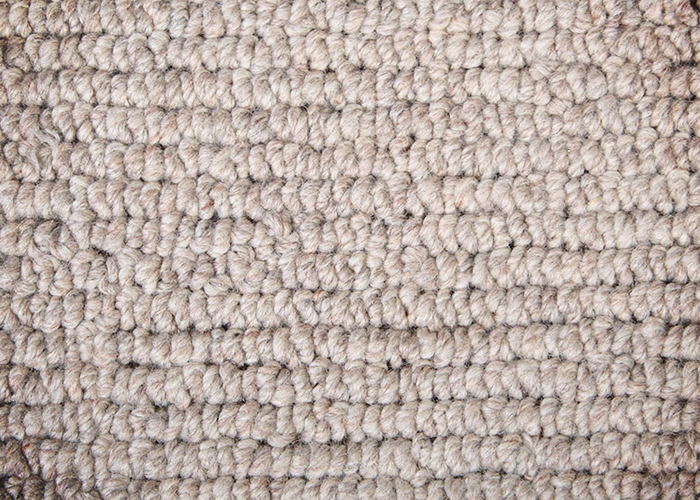 Pinto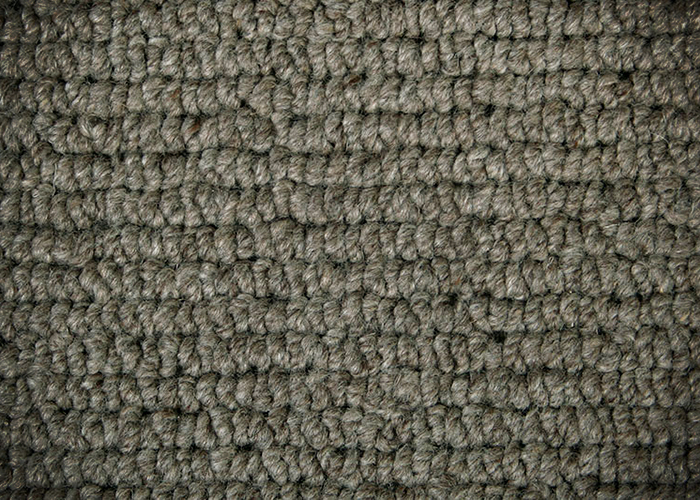 Palomino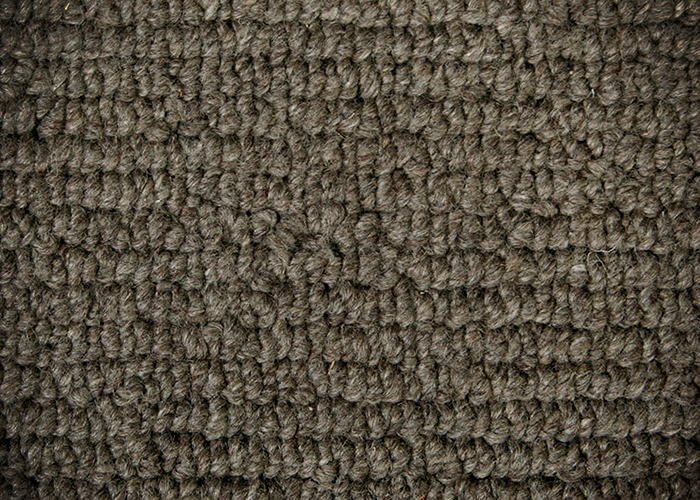 Buckskin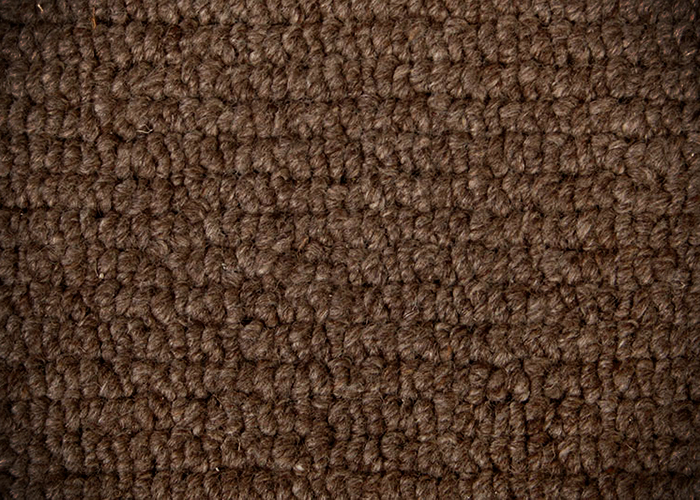 Mustang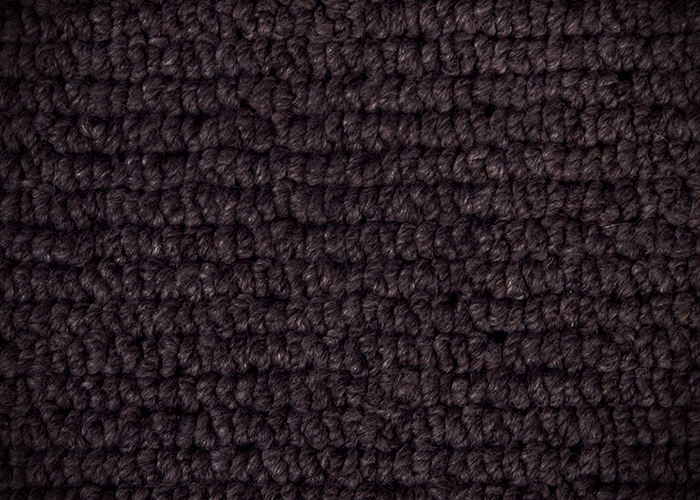 Appaloosa