Plush Wool Carpets with Random Threading by Prestige Carpets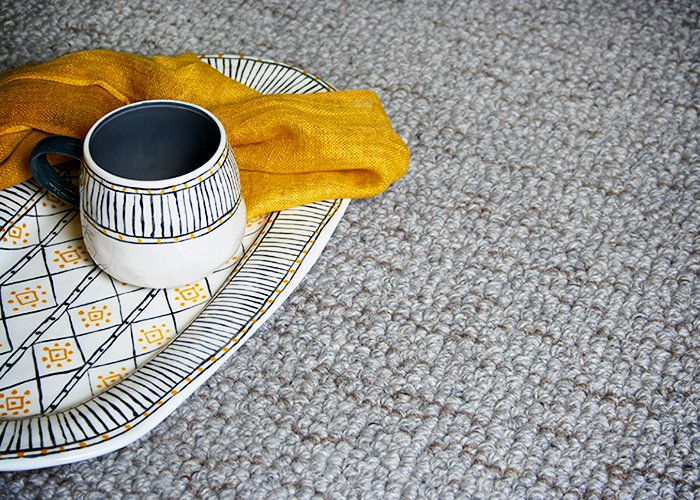 Bring your home to life with attractive, warm, and plush pure wool carpets featuring random threading from Prestige Carpets. This nature-inspired carpet collection, Threads offers excellent earth-based tones and is perfect for wall-to-wall installation or as area rugs. Made of 100% wool and ideal for both casual or eclectic design schemes, Threads from Prestige Carpets is proudly Australian-made and crafted via a highly specialised single-needle machine.
Key features of Threads by Prestige Carpets:
Pile Fibre: 100% wool.
Machine Gauge: 10mm.
Weight: 85oz/yd².
Stitch Rate/10cm: 10.5.
Density/10cm: 95.
Height: 16mm approx.
Primary Backing: Woven polypropylene.
Secondary Backing: 9oz woven jute.
Gradings: Domestic and extra heavy-duty (incl. stairs).
The Threads carpet collection is available in twelve lovely shades. To view the entire range of plush wool carpets with random threading by Prestige Carpets, head over to www.prestigecarpets.com.au today.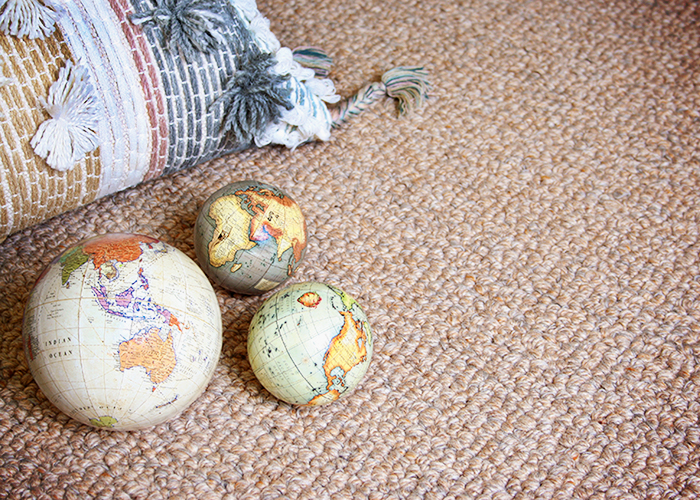 Sierra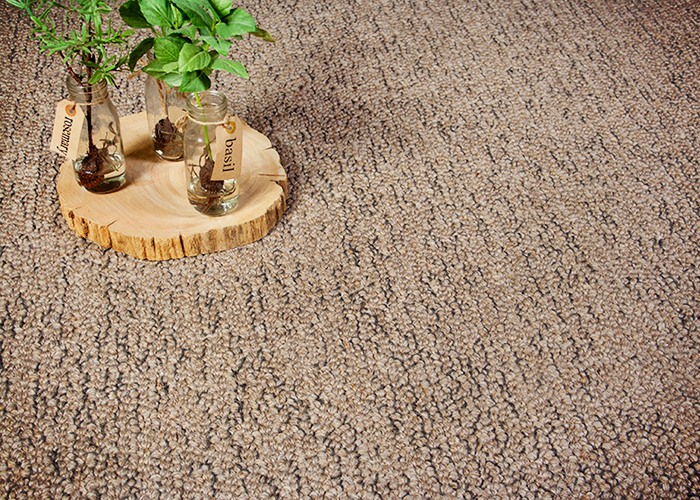 Sintra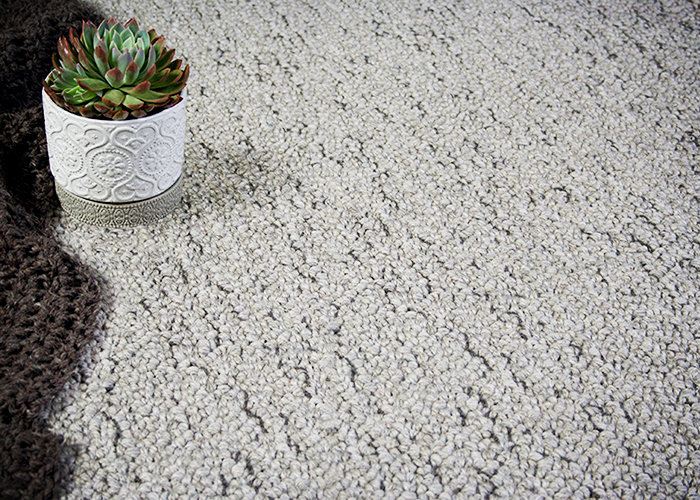 Leone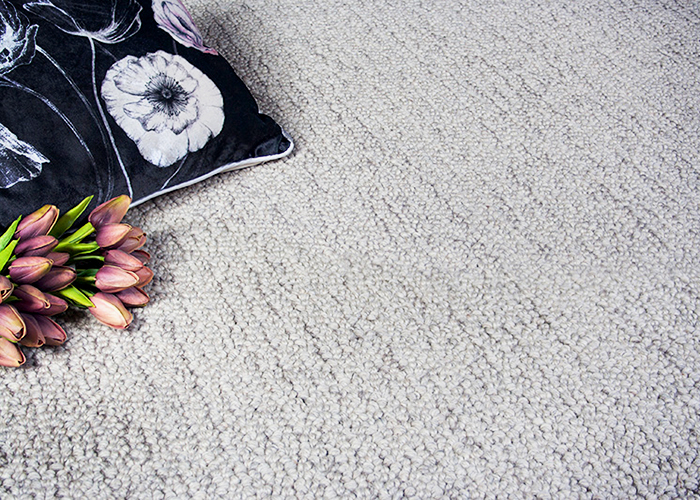 Murcia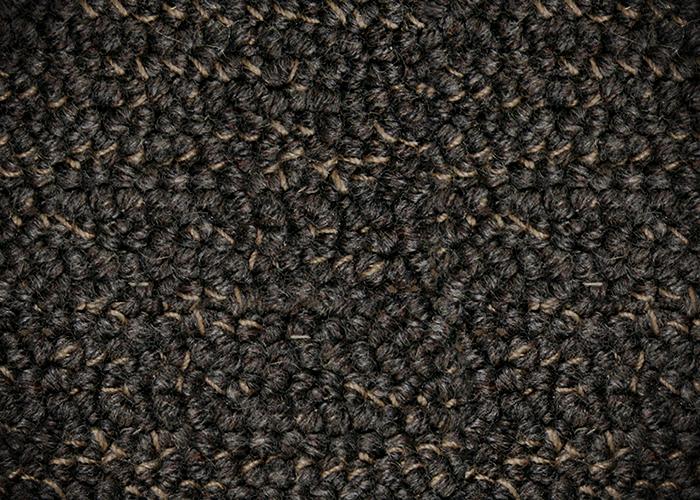 Villena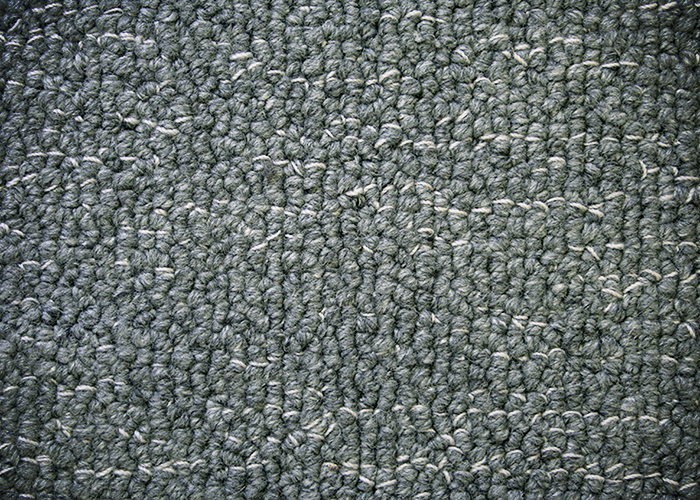 Taviara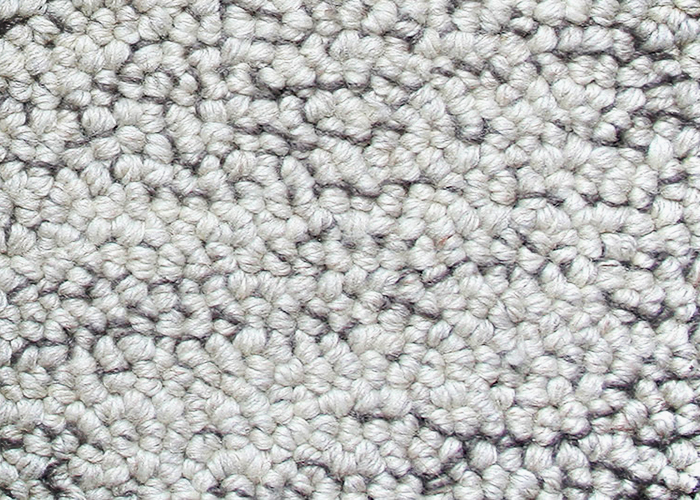 Granada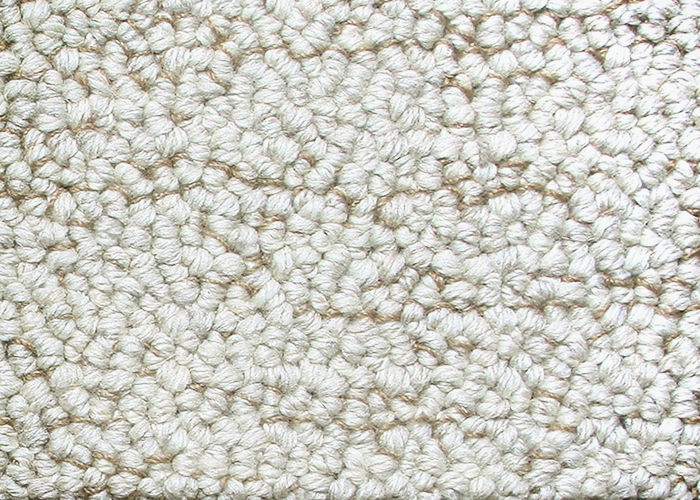 Daimus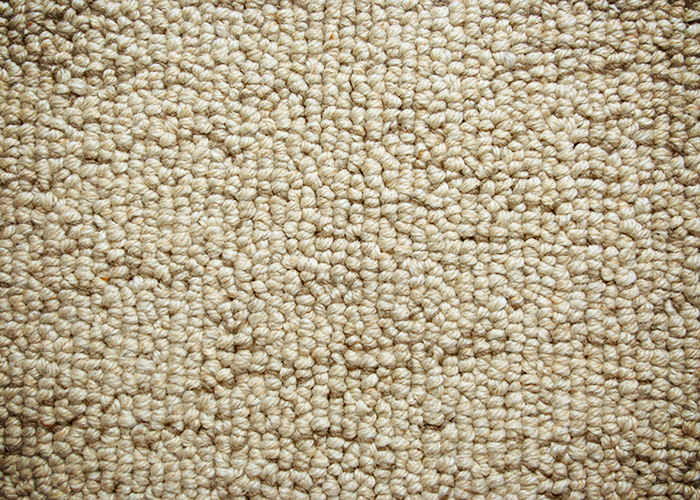 Alora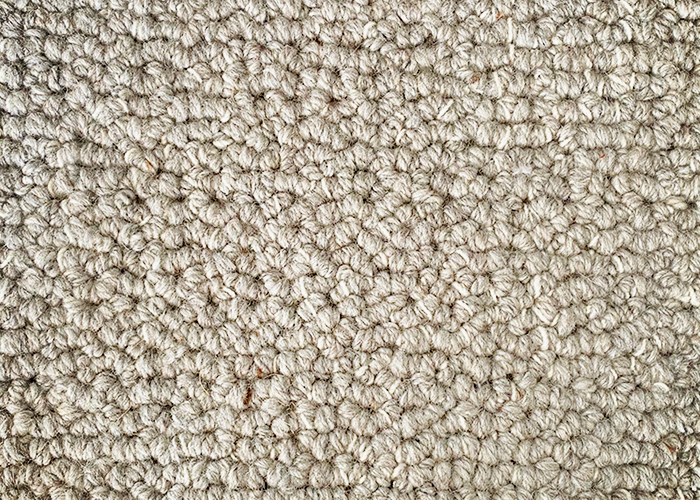 Rocha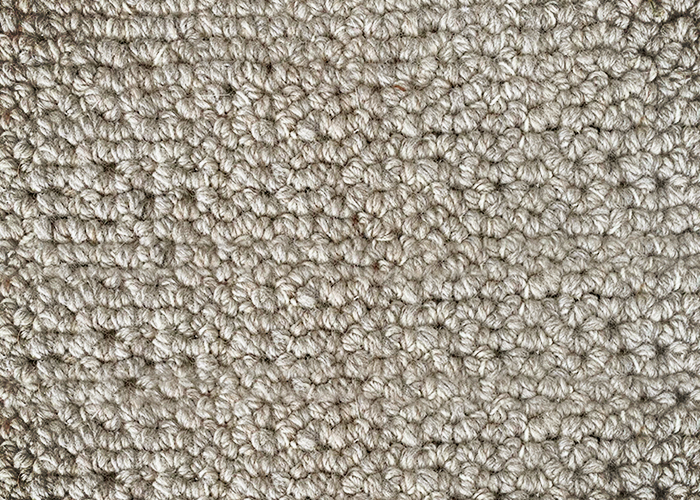 Nazare