Expansion Joints for New Construction Projects from Unison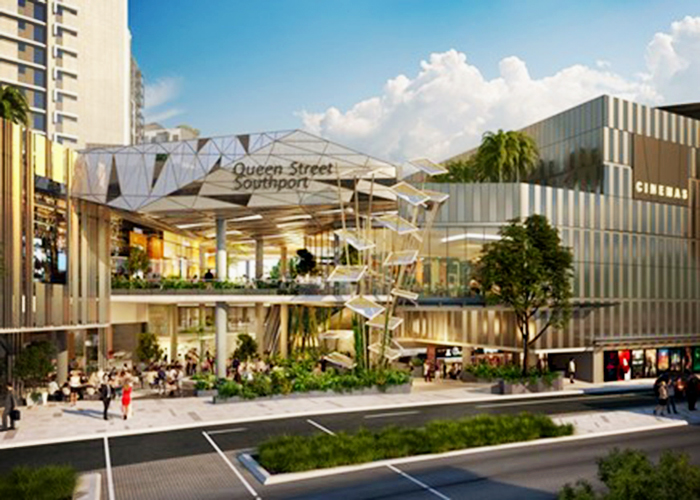 Client: Hutchinson Builders
Project: Queen Street Village, Southport, Gold Coast
Installation: Unison Constructions Contracting
Expansion Joints:
Light & Medium Duty Aluminum Floor Joints
Expansion Joint Water Seal
Joint Fire Seals
Date: September 2021

Since 2004 Unison have been the trusted manufacturer and installer of Hutchinson Builders. Unison were contracted to supply and install 230lm of expansion joints for the newly constructed stage 1 Queen Street Village development. Unison's contracting company installed our products providing a longer warranty for both supply and the installation.

All of Unison's expansion joints, water seals, and fire rated products are designed and manufactured in Brisbane. Please contact us for one of our Technical or Sales team to visit you on site. Samples can be provided. CAD drawings are also available for architect drawings/plans. Guaranteed longer warranty.





Please be advised that Unison Joints is unaffected by COVID-19 as our manufacturing products are not sourced from China.