Synteko floor finishes solve all coatings problems.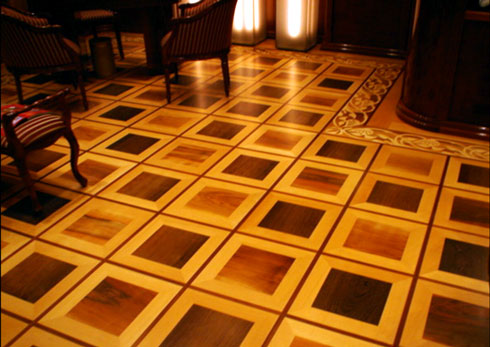 Nothing coats like Synteko Classic
Synteko proudly produces the best Swedish finish in the industry. Nothing brings out the natural wood beauty and luster like Synteko Classic Swedish finish. Nothing solves coating problems like Synteko Classic.
Synteko's focus has been to produce quality products for the most sophisticated architect and designers to the most experienced floor sanders and finishes. Synteko's high standard means that the company does not manufacture the cheapest or widest range of products. Synteko produces proven quality products that enhance the natural beauty whilst leaving behind a durable, long-lasting, beautiful floor finish that will completely satisfy you.