Old Entrance Ways Converted to New Automatic Entries from ADIS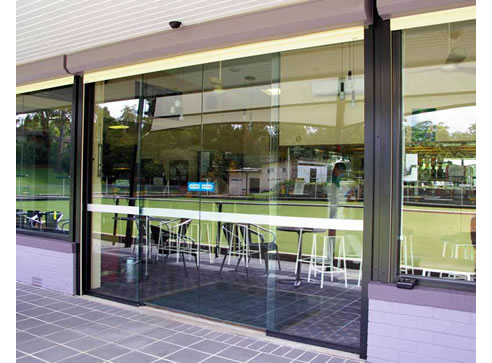 Cost Effective - Convenience - Energy Saving
Reduction in dust & grime - Enhanced Modern Design
The Renovation Option
ADIS Automatic doors specialize increating new and exciting automatic doorentrances, whether it is designed at thetime of the building construction or by therenovation of existing doorways to includethe convenience of an automatic door.Often these modifications can be madewithout the need for a building contractorsaving thousands of dollars in additionalcosts.
The Experienced Team
With our own specialised tradesmenADIS can recreate a practical and reliableautomatic doorway through the utilizationof our experienced design team andyears of practise of our tradesmen in thisvery technically challenging industry.
Limitless Choice of Design
The options for design are only limitedby your budget, you can chose fromthe countless methods of achievingan effective automatic doorway, wesupply multiple types of door systemsincluding: sliding doors, swing doors,telescopic doors, segmented doors orbreakout doors.
Whether your preference is for framelessglass, fully framed or a slim look narrowframed system ADIS can provide you withthe system that meets your needs andbudget with the assurance and guaranteethat projects designed and fitted by ADISwill be fully compliant with Australianstandards for glass, framing andautomatic door safety that is required bythe building code of Australia.
Options
It is common to include in an automaticdoor renovation an upgrade of otheritems such as access control andsecurity. ADIS can provide details at themyriads of choices of access option suchas high security keys, keypads, grandmaster key systems, swipe card readers,proximity readers or radio transmitterremote control.
Our framing systems range from generalsecurity needs to the highest levelsrequired to deter and defend againstriots, ram raids or highly organizedbandits.