Photographic Quality Print Signage Sydney from Architectural Signs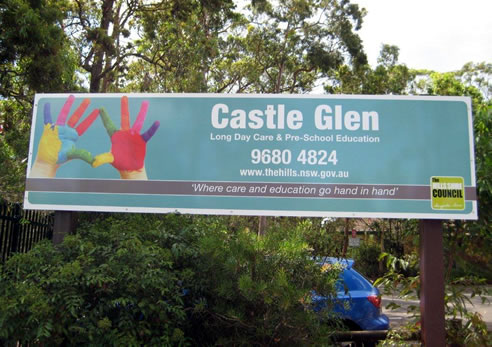 We can provide full-color graphics for a variety of applications including banners, window graphics, floor graphics, vehicle graphics, fleet graphics, backlit displays & outdoor signage.
Our wide format printer enables us to provide even better quality than previously supplied (Roland SC-545EX Digital Printer).
High Quality Graphics up to 720 x 1440 dpi on both coated and uncoated materials including banner, vinyl and overlaminates are just some of the new substrates we can print on.
Call us now for more information to see if we can help you with your vinyl digital print needs. Architectural Signs has continued to strive to be innovative and customer focused to such an extent that we are now recognised as one of Australia's largest trade engravers. We have been providing signage solutions since 1979 including outdoor, reception, braille, awards and vehicle signage. Depending on your requirements and desired outcome there are many engraving techniques available for you to consider.