Commercial Waterproofing Technologies from Radcrete Pacific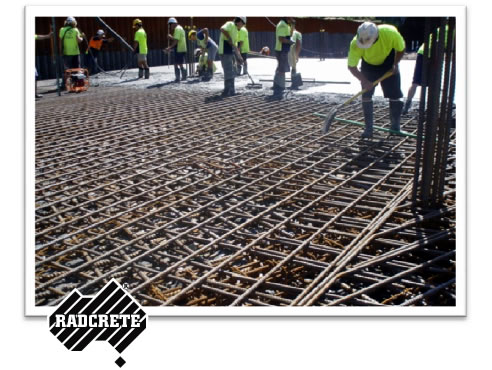 FIGURE 1 RADMYX application at Prouds Warehouse, Sydney.
"Belt and braces" approach for the new Prouds Warehouse.
SITE DETAILS:
COUNTRY - Australia
SITE - Prouds Warehouse
CONSTRUCTION - Kell & Rigby
APPLICATOR - Uniseal
TREATED AREA - Suspended slabs, balconies
VOLUME - 1,500 cubic metres
Prouds is the largest jewellery chain in Australia operating some 160 stores throughout the country. A new warehouse is currently under construction at their head office location in Summer Hill, Sydney.
Uniseal were commissioned to treat the suspended slabs and balconies of the structure and due to some areas being partially exposed decided to combine RADCON #7 and RADMYX technologies for achieving a life-time waterproofing result.
RADMYX admixture used on this project is suitable for below grade areas providing a cost effective and reliable waterproofing solution.