Lifting Equipment by Southwell Lifts Hoists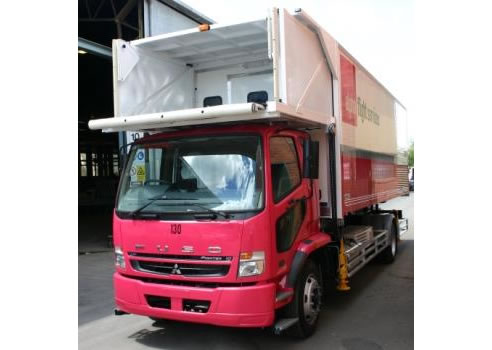 Goods Hoists - Make lifting equipment easy by installing a Southwell Goods Hoist. Available as freestanding or in shaft models with numerous sizes and capacities.
Goods Passenger Lifts - Cost effective Goods Passenger Hoists are ideal lifting equipment where the passenger can travel with the goods rather than taking the stairs. These lifts are ideal in multi level buildings.
Car Hoists - Save space and modernize by installing a Southwell Car Hoist. This lifting equipment manoeuvres cars from ground up or down to maximum 12M, negating the need for the old fashioned car ramps.
Aviation Equipment - Southwell's unique design has produced the lightest, most fuel efficient and environmentally friendly catering vehicles on the market today. Quality, low maintenance, robust Airport Grounds Support Equipment (GSE) supplied throughout Australasia.