Chunky Loop Pile Carpets from Prestige Carpets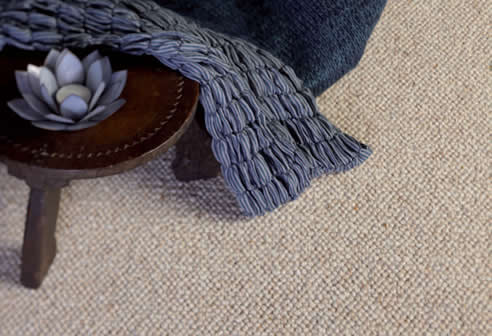 Experience the wonder & style of the latest chunky loop pile carpets from Prestige Carpets. With 58ozs of 100% Pure New Zealand Wool, they represent amongst the heaviest pure wool loop carpets available on the market.

Available in 7 colors, these ranges will add texture and style to any installation, and you can choose from either a linear multi-level rib or an elegant rounded loop.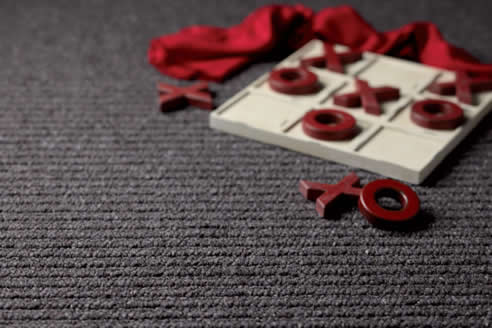 Available from any of our authorized dealers nationwide, please visit www.prestigecarpets.com.au for more details.