Alfresco Tabletop Fire Lighthouse 150 from EcoSmart Fire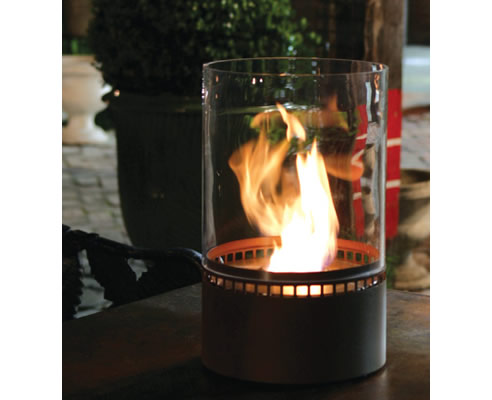 Extend your thinking to the outdoors and save this Spring.
We love spring... and daylight savings... and all of the things that draw us outdoors.
Now is the perfect time to extend your thinking to the outdoors.
Equally powerful as a ground level accent or a standalone tabletop centrepiece, the Lighthouse 150 is a versatile fire feature that transitions effortlessly between indoor and outdoor locations. The Lighthouse 150 is designed with our most fuel efficient AB3 Bioethanol Burner offering approximately 8 hours of mesmerising flame and boasts weatherproof materials so you can enjoy it all year round!