Termite Protection HomeGuard Melbourne from Exopest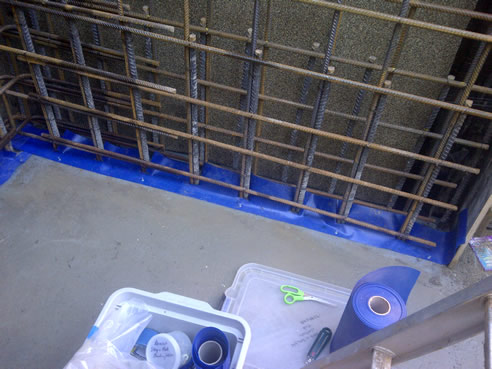 Exopest multi award winning Company in Melbourne just announced Winner of Pest Manager of the Year Victoria 2013. Exopest proud to be associated with installing the latest termite barriers on new buildings and extensions with HomeGuard by FMC. 25 Year installation Warranties now available with HomeGuard.
Cost effective Quality Termite Control Single layer polymer sheet impregnated with Insecticide - does not delaminate or irritate. Trust Exopest with HomeGuard Termite barriers. Excellent for slab edge, slab joins, slab penetrations and timber suspended floors on concrete stumps or brick footings.
Call our service installation team on 03 8696 9000.