Carpet Tile Collection from Nolan.UDA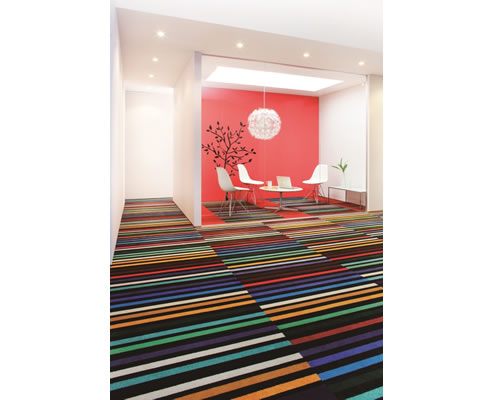 Coming soon...New Carpet Tile Collection from Nolan.UDA
We'll be launching our new carpet tile collection very soon and we wanted to give you a preview of some of the ranges that will be available.
Inspired by the world's leading designers, this collection has evolved through decades of development and innovation and we look forward to presenting it to you shortly.
Be sure to watch this space.