Swivel L-Neck Sink Mixer from Tilo Tapware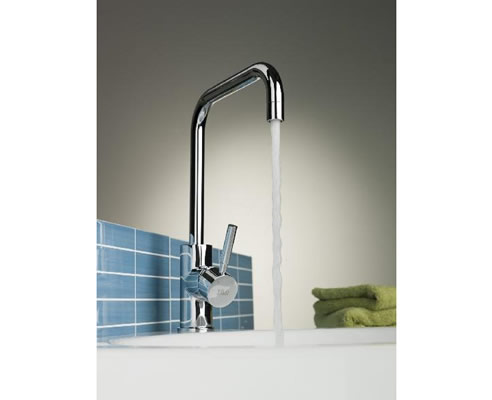 The Cosmos Swivel L-Neck sink mixer offers a modern and timeless design with a generous height clearance of 247mm. Its solid construction and Taiwanese cartridge will ensure durability and reliability. This piece will add an extra dimension of style to any modern kitchen decor.
Cosmos Sink Mixer has a practical modern look Swivel L-Neck with a 247 mm height clearance.
Features:
- Swivel L-Neck
- WELS 3 star 8L/min rating
- 35mm Taiwanese ceramic disc cartridge for smooth long life operation
- 5 year warranty on mixer body, cartridge and chrome finish including 1 year free labour from date of purchase