New Website for Whittle Waxes Eco Friendly Timber Finishes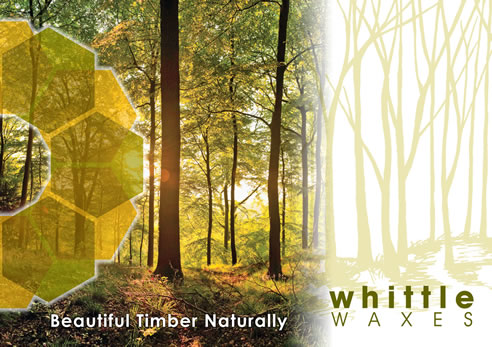 Whittle Waxes is proud to announce that our
new website is now up and ready to go!
We hope it will be a valuable source of information for everyone.
It's time to find out more about Whittle Waxes products, applications, benefits, and any other questions you may have about Whittle Waxes.
We happily invite you to come have a visit!
Environmentally friendly timber finishes and expert advice.