2016 Exterior Colour Collection from Dulux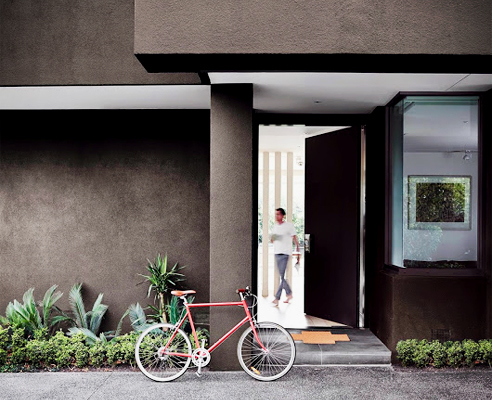 Nothing evokes richness and warmth like chocolate browns. In a range of hues, chocolate is always popular, making it an inspired choice for a wide variety of house styles. The Dulux colour pictured is 'Namadji'.
Need help choosing colour? Book a personal colour consultation with a qualified interior or exterior decorator. With expert advice on the latest trends and styling tips, they'll help you achieve the perfect colour scheme for your space. Visit dulux.com.au or call 13 25 25.
Click to view our Exterior Collection.