Roofing Membrane Systems Sydney from Duram Industries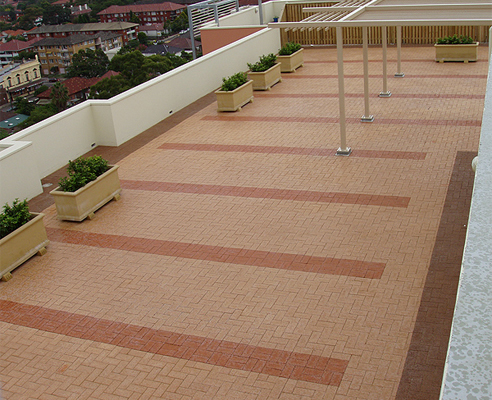 Duram Industries supply Durabit EF Waterproof Membrane. Durabit EF is a versatile water based waterproofing membrane and can be used externally for roofing applications such as: tiled balconies, podiums, terraces, decks, roofs, planters and retainaing walls.
Durabit EF is an elastomeric, environmentally friendly membrane designed for both internal and (non-exposed) external applications. It cures to form a durable, odourless, impervious, seamless membrane that resists re-emulsifying after it has fully even if immersed in water. Durabit EF, available in white, black, grey and blue, does not stain grout or tiles and has excellent resistance to hydrostatic pressure.
Durabit EF has been formulated for most waterproofing applications requiring long term waterproofing and meets the criteria of AS4858:2004 Wet Area Membranes and Contact With Drinking Water Test AS/NZS4020:2002.