Stylish Flooring Time & Again - Nolan.UDA Project Library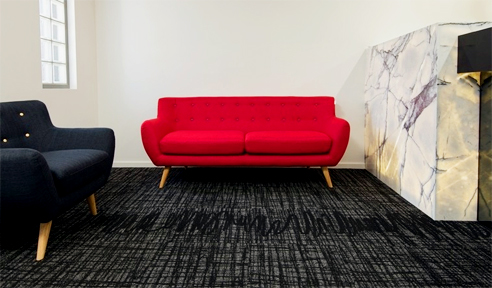 The Nolan Carpet collection has provided a variety of stylish and durable flooring solutions for countless installations throughout Australia. We thought we'd take this opportunity to take a walk down memory lane to present some of the jobs we've done over the years.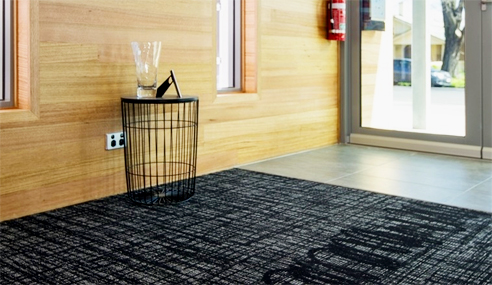 DKG Financial - The project brief stated that the environment needed an upgrade to provide a more professional and contemporary look & feel. Whilst the area had to make a statement, it also needed to evoke subtle professionalism.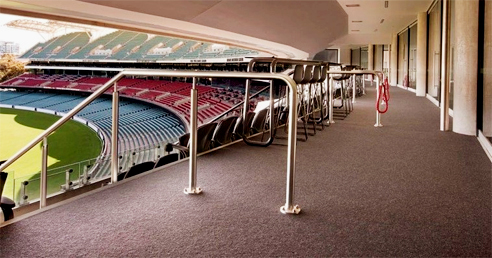 Adelaide Oval - Whilst often known as the city of churches, Adelaide is also renowned as one of Australia's most iconic places to watch cricket. The history surrounding the Adelaide Oval is both fascinating and intrinsic with the beautiful city.